Article
5 Reasons Branson, Mo. is the Best Road Trip Vacation Destination in the US
Planning a road trip? Here are five reasons Branson, Mo. is the best road trip destination.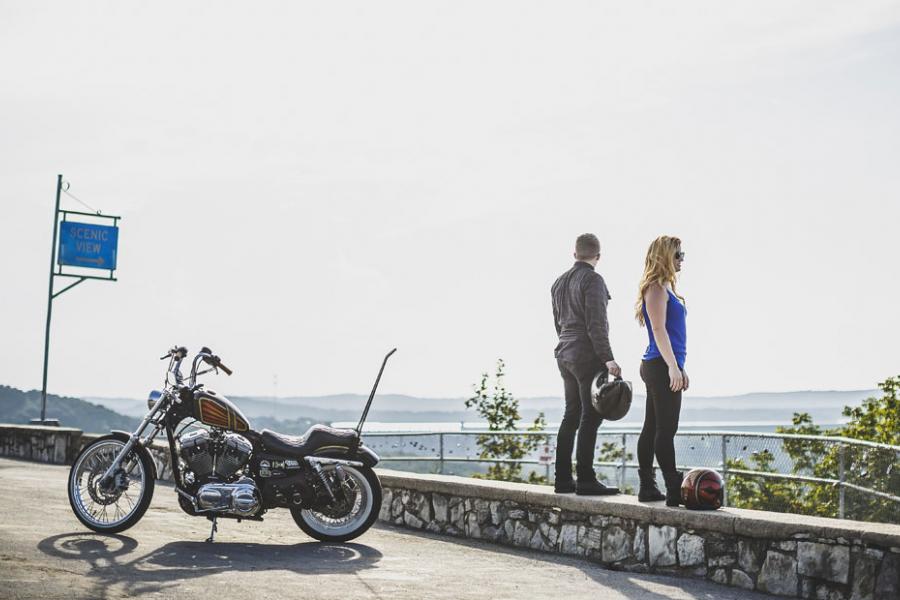 Branson's central location, scenic beauty, stage talent and unbeatable vacation value make it one of the best road trip destinations in the U.S. So get ready to pack your bags, gas up the car and head to Branson!
1. Central Location
To one-third of the nation, Branson is accessible in less than one day's drive time! This not only means that quick getaways are realistic, but also that any potential angst when you start heading home after a lengthy vacation is greatly reduced.
2. Scenic Beauty Along The Way
You will know when you have entered the Ozarks region, as you encounter endless miles of sun-kissed trees, breathtaking sunsets and varying sizes of rock formations that jut out from either side of the highway. Through easy-to-navigate twists and turns, you will find yourself in the middle of our stunning Ozark Mountains.
As a bonus, you will know you are getting close when scores of educational, humorous and creative billboards are stretched across the horizon, all displaying a taste of what awaits you and your family when you arrive in Branson.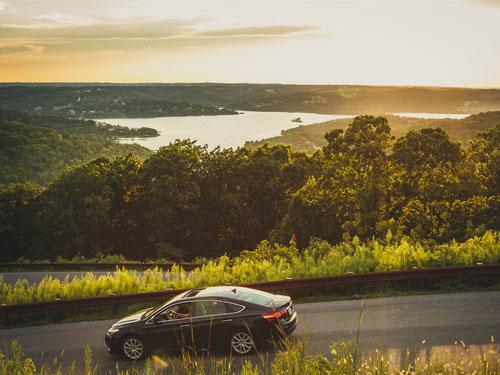 3. One Of The Best Vacation Values In The Nation
Families flock to Branson because of the extraordinary value they experience. Not only do we offer a safe, family-focused environment, but we also provide endless fun for all ages at a competitive rate. You will never run out of activities, no matter your taste or preference. Additionally, our Midwestern hospitality is hard to top.
4. Surrounded By Bucket List Worthy Day Trips
As you make your way to Branson, you will discover that we are surrounded by some of the most exciting day trip options. Cross into Northwest Arkansas just 20 minutes from Downtown Branson, discover Springfield, Missouri just 45 minutes north of Branson or explore Dogwood Canyon and more 45 minutes down the road in Lampe, Missouri.
5. Booming Live Show Scene
No matter where you are driving from, Branson's nationally known identity never alters. Our booming live show scene keeps visitors coming back year-round. You are invited to pick your favorite genre and find a new favorite show, as we have well over 100 shows from which you can choose.
While you are here, don't miss our incredible family attractions and thrilling outdoor adventures. Branson is truly the greatest family destination in the Midwest!
We'll see you soon. Explore what activities and top shows to add to your itinerary once you've arrived.