Wondering where to go on Spring Break? Branson's fun live shows, beautiful outdoor surroundings and amazing array of things to do means you can have the best break ever!

With Spring Break just around the corner, it's time to create your spring break trip to Branson. Whether you want to enjoy music at a few live shows, explore the Ozark Mountains and lakes, or be thrilled by all the attractions in town, we'd love to give you a taste of all the family fun that Branson has to offer.
1. Spring Ride Days 
Kick-start your Spring Break with a high-flying, high-adventure day at "Spring Ride Days" at Silver Dollar City. Try out over 40 rides and attractions, Fireman's Landing, and enjoy comedy and live music from several local and touring artists. If you're a fellow thrill seeker, come experience Time Traveler. The worlds fastest, steepest, and tallest spinning roller coaster! There's an adventure around every corner that will have every member of the family smiling!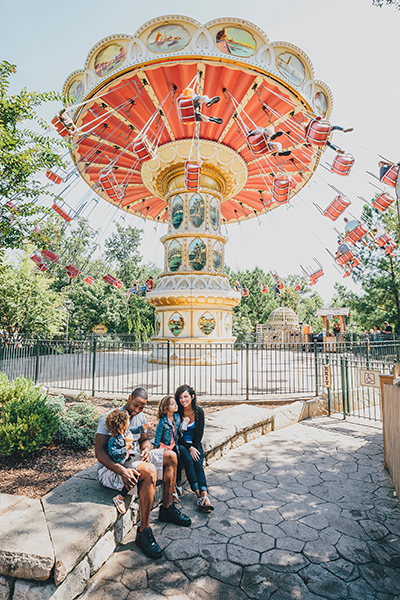 2. Live Shows
Everybody knows that Branson, Missouri is known for live shows and it's for a pretty good reason! We've got Amazing Acrobats of Shanghai, entertainers from yesterday and today, comedy that will have you belly laughing, and so much more to experience! Enjoy a couple of Branson's shows and find out why people make Branson their vacation destination year after year.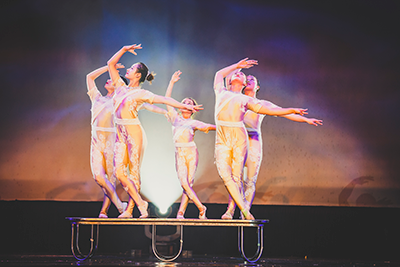 3. Shoot to Thrill
Fly through the trees on a zip line, or speed through the streets at a go-kart track… these are just a couple of the high-thrill attractions you'll find in Branson during your trip.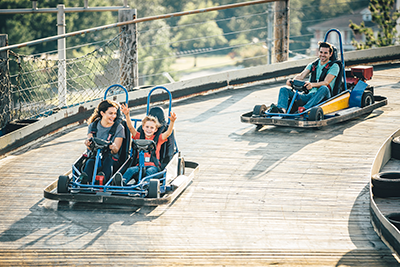 4. Shop
Spend the day shopping at the Branson Landing, Tanger Outlets or at the Grand Village (be sure to snap a photo in the giant wooden chair!). If you're looking for a few items on the sillier side, head to Historic Downtown Branson and explore Dick's 5 & 10! With hundreds of shops, stores, and boutiques, wherever you go to shop, you are sure to find everything you're looking for!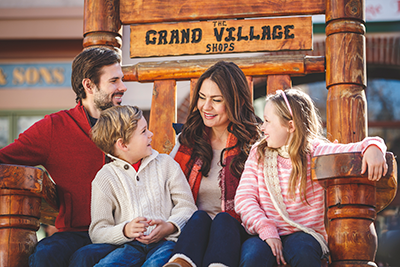 5. Cookout at the Lake
Head to Table Rock Lake State Park and enjoy an afternoon of fun and relaxation, while hanging by the lake with family or friends. Find a picnic table, a grill, or a pavilion to make lunch and enjoy the beautiful Ozarks landscape. Did we mention the beautiful views? #SpringBreakEnvy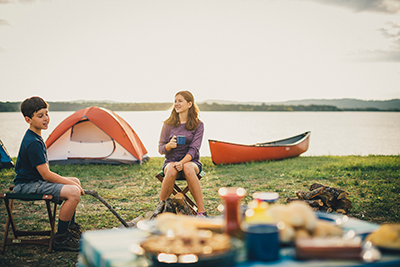 These are five of the best ways for you to spring break in Branson this year. But really, anything you choose to do in Branson is going to be time well spent! Be sure to share your photos with #ExploreBranson so we can join in on all the fun you'll be having on your Branson spring break! Start packing now!