Branson didn't get a reputation as an amazing family vacation spot without having plenty of fun things for kids to do.

But you don't have to take our word for it. Intrepid travelers have been sharing their Branson vacation photos to Instagram, including plenty of shots of kids having the time of their lives here. Check out a few of our favorites to find a few of the reasons kids love visiting Branson.
12. Horses! Kids of all ages want to giddy up and get to Dolly Parton's Stampede's spectacular show.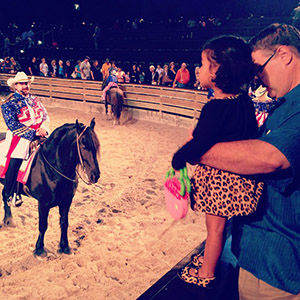 @the_real_ep
11. Youngsters with a need for speed can head straight to the go-kart track.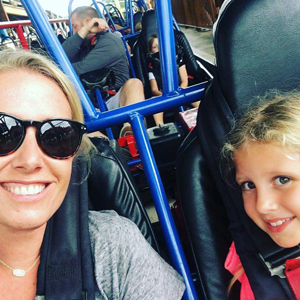 @texastigermom
10. Making friends with the sloths is easy at Promised Land Zoo.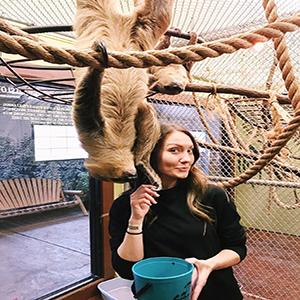 @dez.dawn
9. Making fish faces is encouraged here.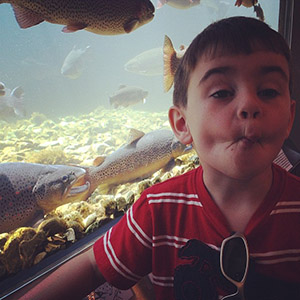 @karicjordan
8. Tubing. On. Table. Rock. Lake. If you aren't smiling, then you're doing it wrong.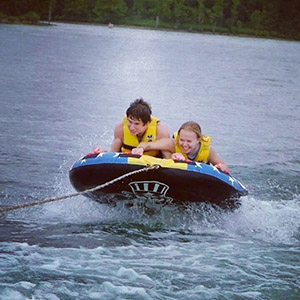 @abranl_11
7. A little rest and relaxation? Branson's got that.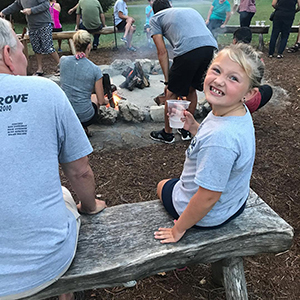 @mcheesman00
6. Learning is cool at places like the Butterfly Palace.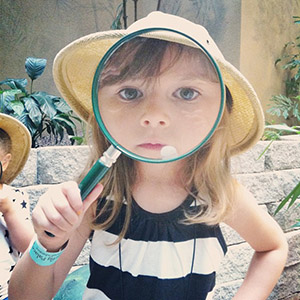 @newleafrags
5. Branson has more mini-golf courses per capita than any other Midwest town.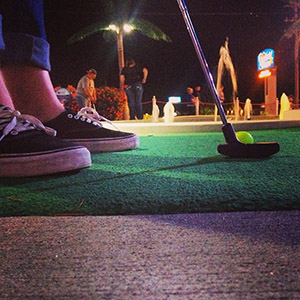 @rebekah93
4. Summer vacations don't mean a thing if they ain't got some swings.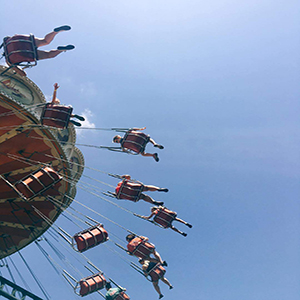 @laurenaterry
3. You don't just get to see the shows in Branson. You get to say hi to the stars afterward.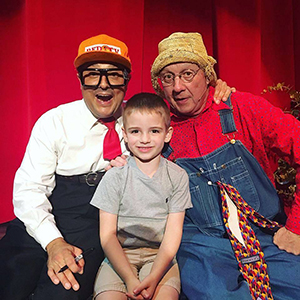 @thebransonmom
2. Kids get to be kids while they're here.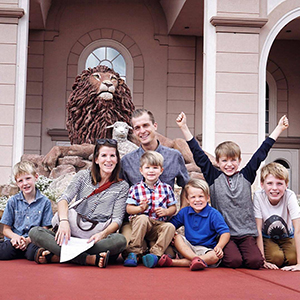 @everydayfamilyadventure
1. Did we mention the roller coasters at Silver Dollar City? They're some of the steepest, loopiest and fastest in the country.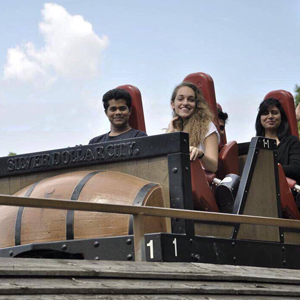 @mirtillusz
Want more great shots of Branson? Follow us on Instagram (@ExploreBranson) and tag your awesome vacation snapshots with #ExploreBranson for a chance to be featured. 
Traveling to Branson with kids? We can help you find a hotel with a pool.