Article
The 7 Best Amusement Parks in Branson
Looking for endless fun and adrenaline-pumping activities? Branson has you covered! Check out this list of the 7 best amusement parks in Branson, ranging from theme parks to go-kart tracks and more!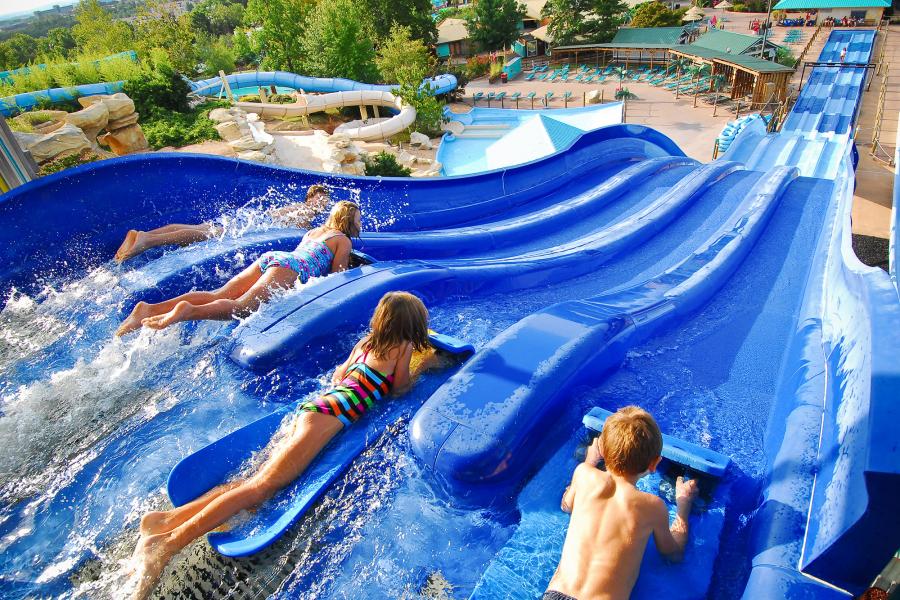 Looking to have an actioned packed day? Keep reading to find out what adrenaline-pumping attractions Branson has to offer!
1. Silver Dollar City
399 Silver Dollar City Pkwy, Branson, MO 65616
Looking for a place to release your inner child and have the time of your life? Then Silver Dollar City is the place for you! With over 40 thrilling and stomach churning rides there are endless opportunities for fun. This 1880s themed park has everything from roller coasters to live shows to amazing summer foods. Your inner child will thank you for spending the day at this 61-acre park.
2. The Shepherd of the Hills Adventure Park
5583 76 Country Blvd, Branson, MO 65616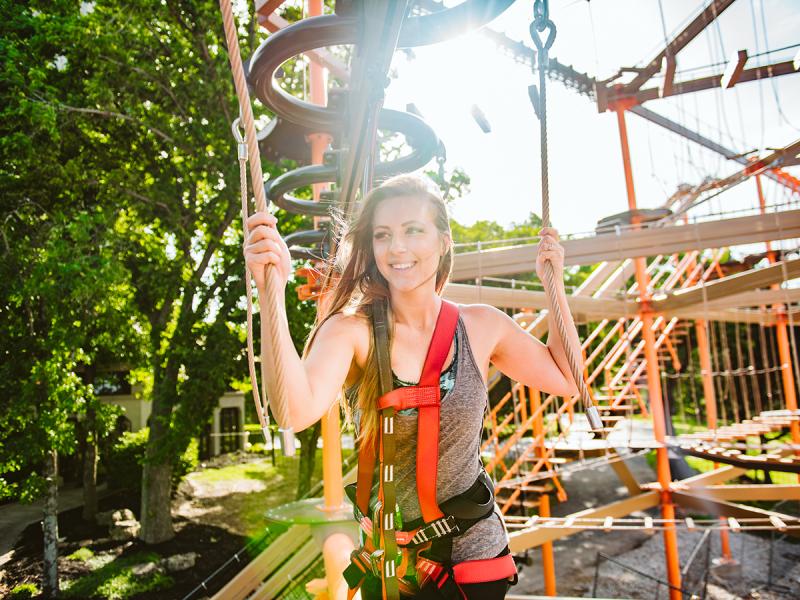 The Adventure Park is a perfect place to enjoy the scenic view of the Ozark Mountains while still having the time of your life! This park has a variety of different thrilling activities such as a multi-level high ropes course, a mountain coaster, and even a zipline tour. You'll never run out of activities to do if you spend an afternoon here!
3. The Track Family Fun Parks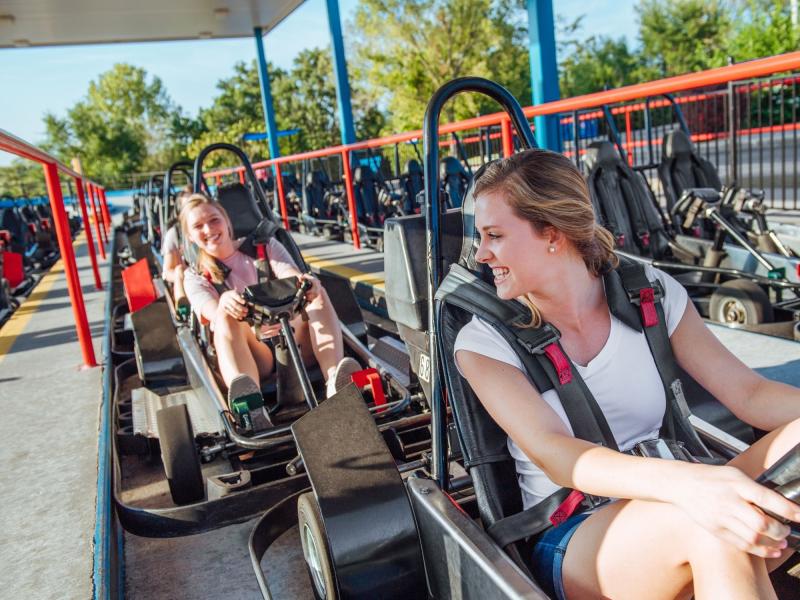 3345 76 Country Blvd, Branson, MO 65616
The Track is the perfect place to let your hair down and zoom around the winding go-kart tracks. Don't let the name fool you though, the track doesn't just have go-karts, they have a handful of other attractions that people of all ages will love, too! This park also has laser tag, indoor glow golf, arcades and so much more.
4. White Water
3505 West Highway 76, Branson, MO 65616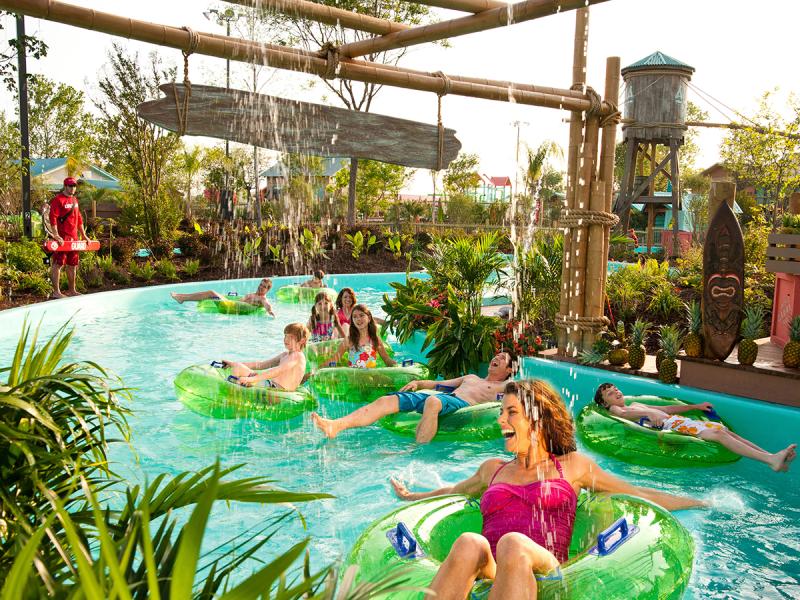 Needing a place to cool down? White Water provides you the opportunity to go on thrilling water rides or relax under a cabana. You'll find the perfect combination of activities that both the thrill seekers and the relaxers will love. You can do anything from taking a side-by-side freefall slide at the Kalani Towers or float your worries away on the Aloha River.
5. Splash Country Indoor & Outdoor Waterpark
1945 76 Country Blvd, Branson, MO 65616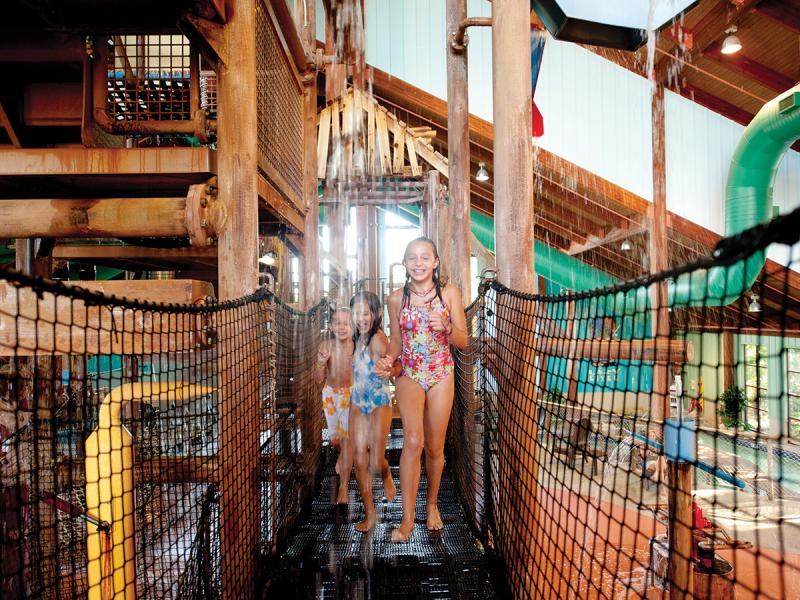 This top-tier indoor and outdoor waterpark definitely needs to be on your to-do list the next time you need to take a dip in a pool. Splash Country Indoor & Outdoor Waterpark has nine different water filled attractions, including an impressive three-level interactive treehouse!
6. Bigfoot Fun Park
3608 76 Country Blvd, Branson, MO 65616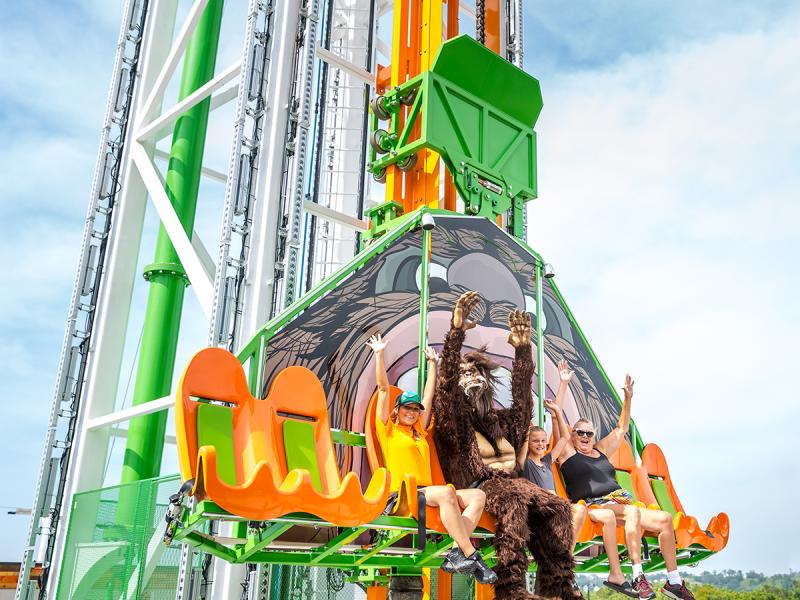 Bigfoot Fun Park is packed with different activities that are all perfect for adrenaline seekers! With five attractions ranging from a free falling tower with a drop of over 200 feet to an 8Di Action ride that lets players be fully submersed in an interactive ride experience. There are activities at the Bigfoot Fun Park that the whole family will love.
7. WonderWorks Branson
2835 76 Country Blvd, Branson, MO 65616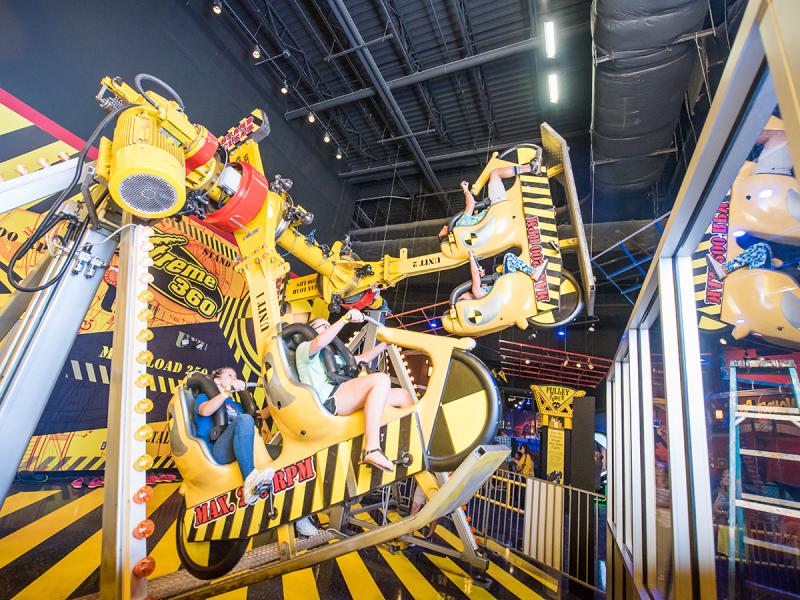 WonderWorks is the perfect place if you're looking for fun, excitement, and education! Home of "edutainment" this interactive attraction has over 100 hands-on exhibits there is something for everyone to learn and experience. 
After a long thrill seeking day, the perfect way to end your night is with a Branson show! Click here to read more information about our shows.
Places Mentioned
Find Your Next Branson Adventure