Article
Must-See Branson Attractions
No need to look elsewhere, Branson is a family-friendly vacation destination that truly "has it all." Add our must-see attractions to your Branson vacation itinerary today!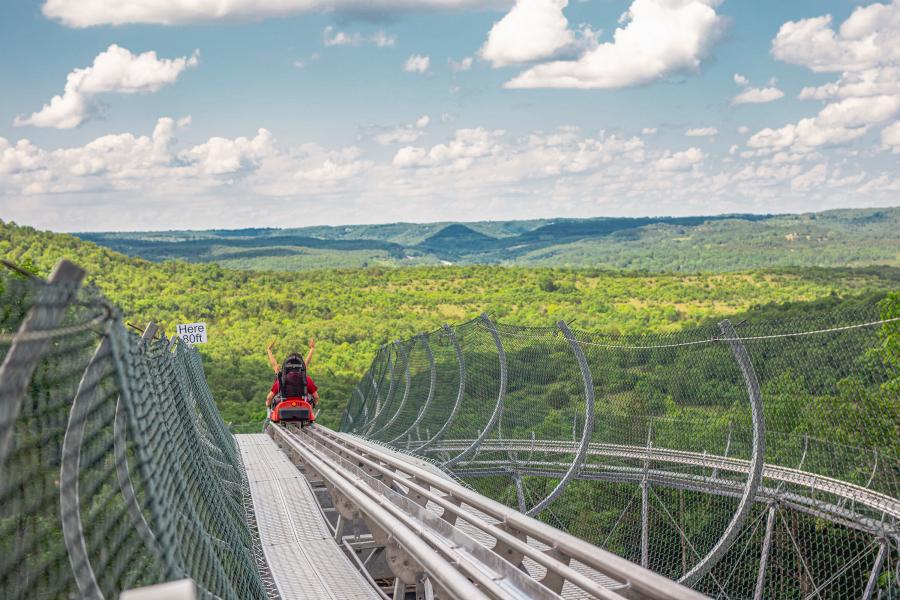 Branson is the perfect spot for thrill-seekers and nostalgics alike. Come explore our 1880s Ozarks village-themed amusement park, Silver Dollar City, or take selfies with your favorite celebrities at the Hollywood Wax Museum! You'll also enjoy breathtaking sights atop of the Branson Ferris Wheel and serene lake views aboard the Branson Showboat Belle. You won't want to miss the fantastic entertainment, beautiful landscapes, and thrilling rides that Branson has to offer! 
Silver Dollar City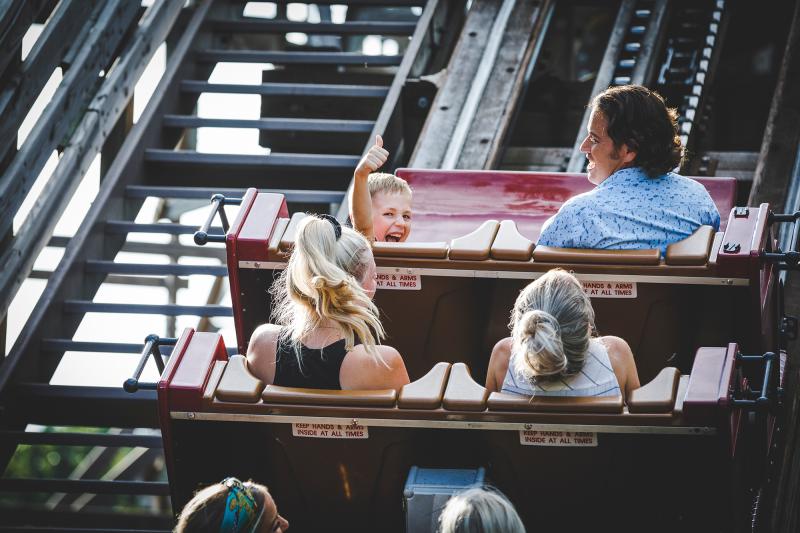 For all around fun with a historic twist, spend a day at Silver Dollar City. Dubbed one of the "Top Theme Parks in The World," this 19th century-style amusement mecca is packed to the brim with more than 40 thrill-seeking rides and attractions, 40 live shows and over 60 shops and restaurants. Don't leave without catching a glimpse of American craftsmen hard at work! The City hosts over 100 artisans who demonstrate the art of glass blowing, blacksmithing, candy making and more, just like the 1880s.
Explore Branson from New Heights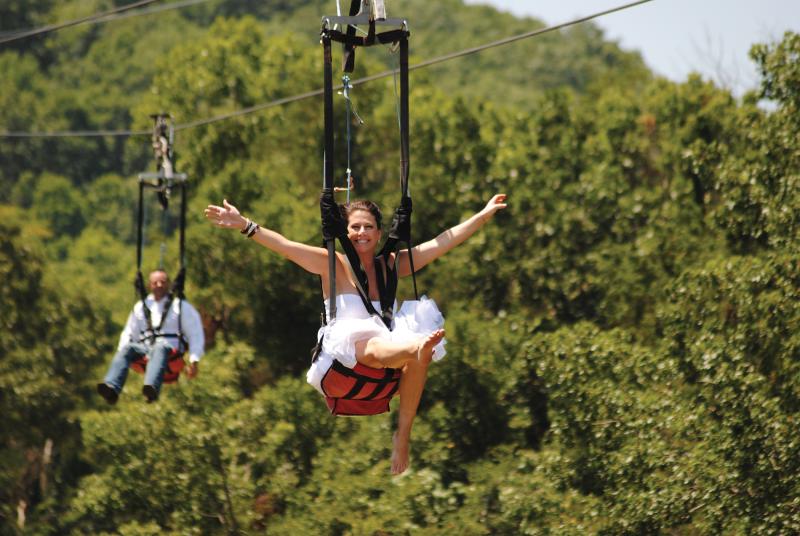 A great way to explore Branson is to zipline through the trees. Anyone can zipline no matter their skill level or experience. Ziplining in the Ozark Mountains gives visitors a new way to enjoy the great outdoors, and create lifelong memories for the whole family.
Ripley's Believe It or Not!
Weird meets wacky at Ripley's Believe It or Not! in Branson. Designed to look as though it endured the 1812 earthquake that hit New Madrid, Mo. — the largest earthquake ever to hit the Lower 48 — find more than 450 eclectic exhibits and artifacts that make up Robert Ripley's bizarre collection. Inside the 12,000-square-foot Odditorium, uncover peculiar shrunken heads, an 18th century vampire killing kit, a mammoth Hulk made from car parts, a spinning vortex tunnel and so much more.
White Water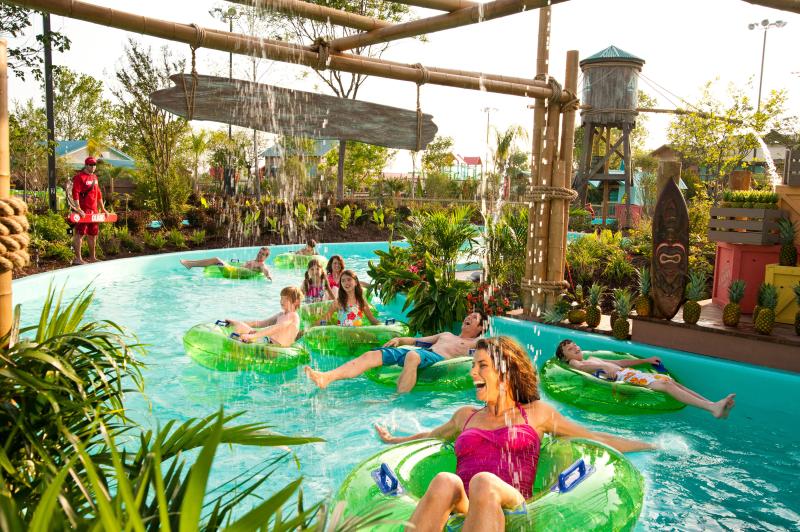 Soak up some summer fun at this epic Branson water park that features nearly 7,000 feet of slides, two million gallons of H20 and more than a dozen rides and attractions. KaPau Plummet has a floor that drops and sends riders on a 26 feet-per-second free-fall, is loved by daredevils, while Aloha River's provides a relaxed tubing adventure for all. Whether you want wet and wild times or a just fun way to beat the summer heat, you'll love White Water.
Branson Landing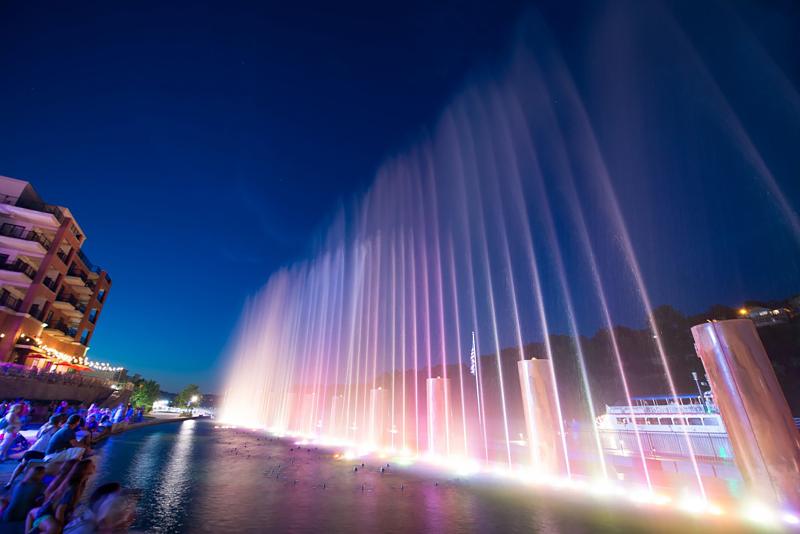 Located in historic downtown Branson along the shores of beautiful Lake Taneycomo is Branson's hub for shopping, dining and entertainment. Among Branson Landing's 100-plus shops and restaurants, don't miss the real showstopper — a stunning fountain spectacle along the boardwalk with 120-foot shooting geysers, fire cannons and lively music — catch the shows daily (beginning at noon) at the top of every hour. 
Showboat Branson Belle
Climb aboard the 1800s-style Showboat Branson Belle for a two-hour cruise around scenic Table Rock Lake. A talented cast of singers, dancers, comedians and magicians entertain the whole family as you chow down on a tantalizing, three-course meal (lunch or dinner). The theater is spacious and the balconies are impressive with breathtaking views of the water, making it a uniquely Branson experience and a riverboat show unlike any other.
Titanic Museum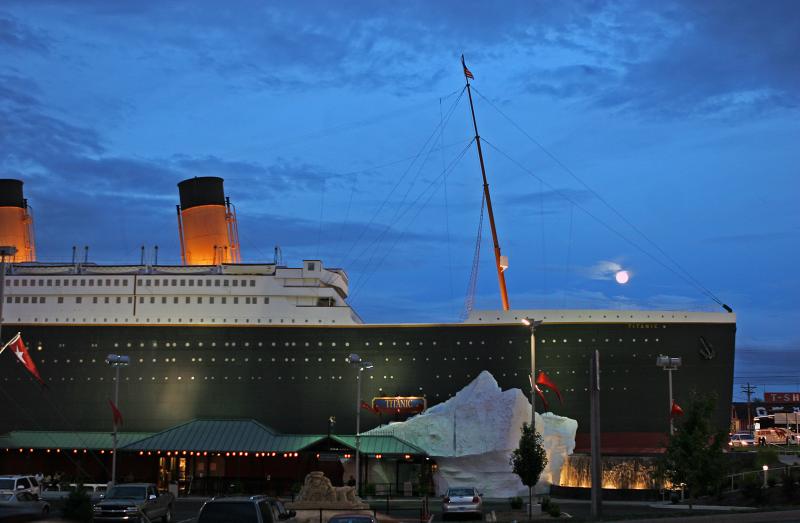 Set sail for a voyage back to the year 1912 when Titanic embarked on its maiden voyage. At the Titanic Museum in Branson, passengers experience first-hand what it was like to be aboard the world's most famous luxury liner on that fateful day. From meandering the grand staircase to reaching your hand into 28-degree water, or standing on a sloped deck to browsing a vast collection of artifacts, Branson's Titanic Museum is just the tip of the iceberg.
Branson Ferris Wheel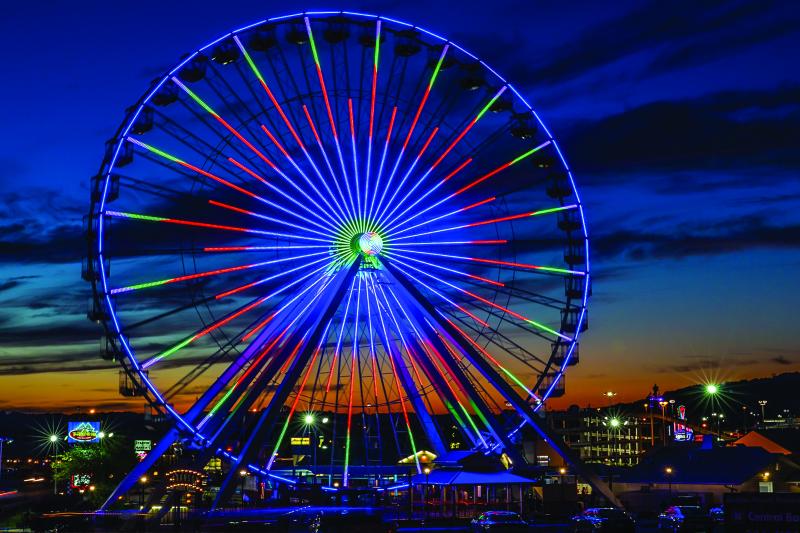 Formerly known as the Navy Pier Ferris wheel, The Branson Ferris Wheel has now made its home in Branson, Missouri. Located in the heart of Branson's Entertainment District at Track 4, the Branson skyline has never looked better. Grab your crew, family or sweetheart, hop in and take the slow ride up and around. Standing 15 stories tall, you will have the perfect opportunity to get some beautiful panoramas of the Ozarks landscape. 
Copperhead Mountain Coaster
You'll find the Copperhead Mountain Coaster at Shepherd of the Hills Adventure Park! Branson's longest downhill Mountain Coaster snakes through riveting loops, drops and curves in the beautiful Ozark Mountains. Plus, the newest & latest advanced safety technology on any mountain coaster!
Hollywood Wax Museum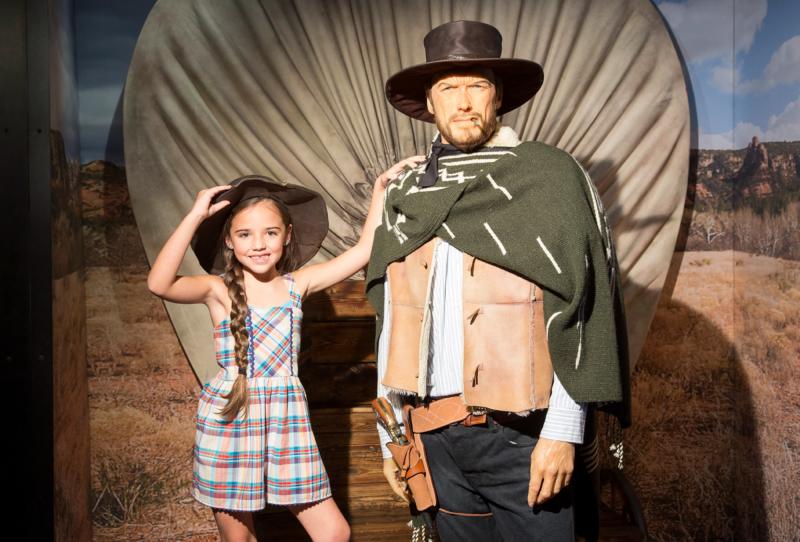 Branson's Hollywood Wax Museum packs major star power. Arrive camera-ready to walk the red carpet with celebrities like Angelina Jolie, Samuel L. Jackson and Matthew McConaughey, or skip down the yellow brick road with Dorothy and the whole gang. Each life-sized figure looks so real, you'll find yourself doing a double (or triple) take. From classics and westerns to action films and blockbusters, the silver screen comes to life at Branson's Hollywood Wax Museum.
Live Shows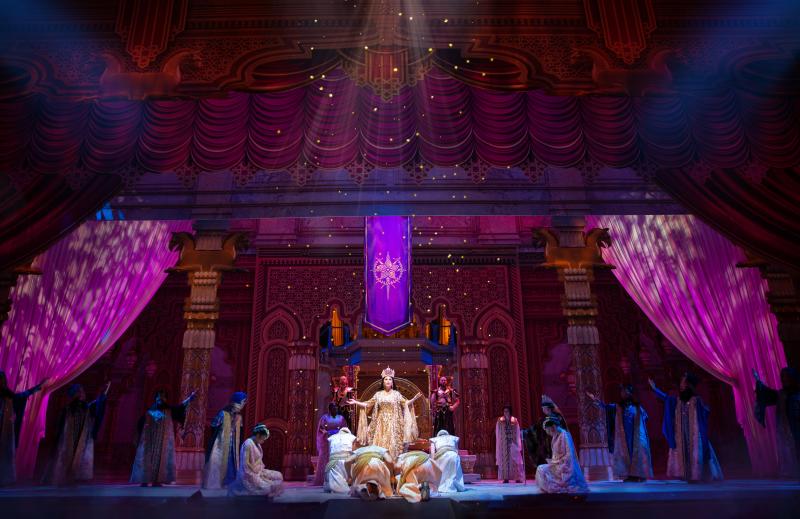 No trip to Branson is complete without seeing a world-famous live show. Branson's family acts are a big draw, making longtime variety shows like Presleys' Country Jubilee and the Baldknobbers a must-see. The Haygoods, another family affair, dazzles crowds with choreography and instruments, while the Hughes Music Show wows visitors with just their voices. Satisfy your hunger for classic country fun with outrageous stunts, elaborate horse tricks and a delicious four-course dinner at Dolly Parton's Stampede. And there are dozens of other shows — from musical acts to acrobats — waiting to be discovered. Whether you're looking for song-and-dance or deep belly laughs, there's a show for every taste in Branson.
There's so much more to see in Branson! Find great places to stay and things to do to start planning your trip today. 
Places Mentioned
Find Your Next Branson Adventure