Article
Branson is Home to Gospel Favorites
Around Branson, dozens of shows include gospel and faith-based tunes, but here's a look at six shows where gospel takes center stage.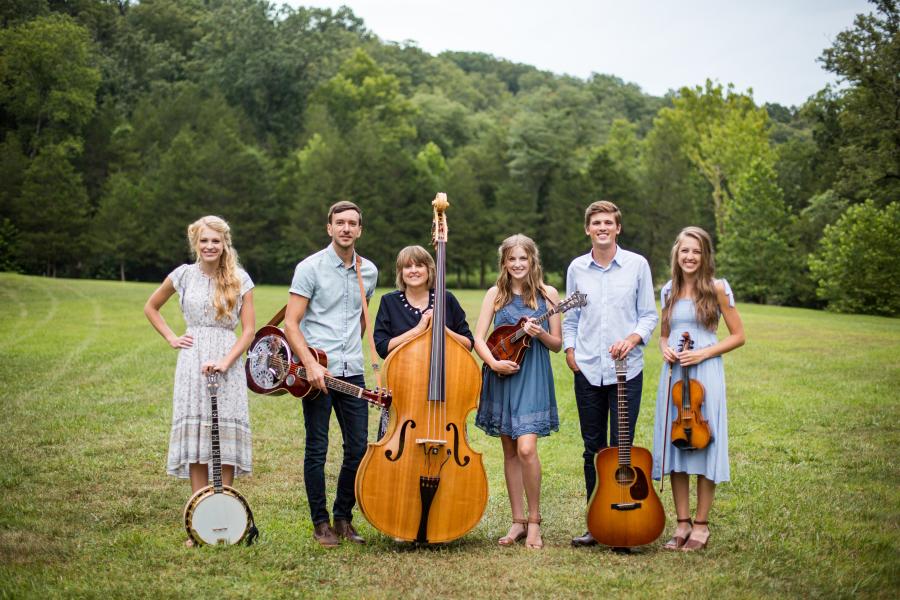 The shows in Branson cover a variety of musical genres, from classic country and bluegrass to modern pop hits and rock. That being said, Gospel is also a significant part of music in the Missouri Ozarks, and Branson performers have long been known for wowing audiences with worship favorites.
The Petersens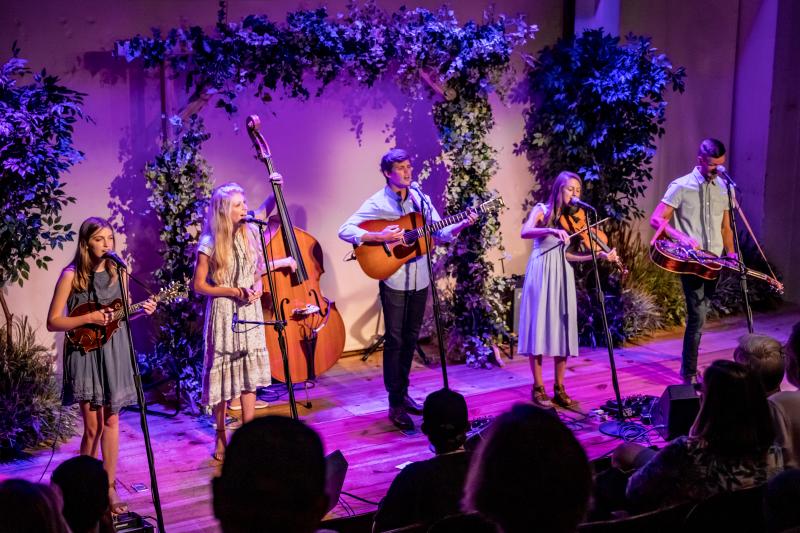 Audiences will be entertained as The Petersens band performs bluegrass standards, gospel favorites, and are sure to laugh at the sibling humor on stage. 
New South Gospel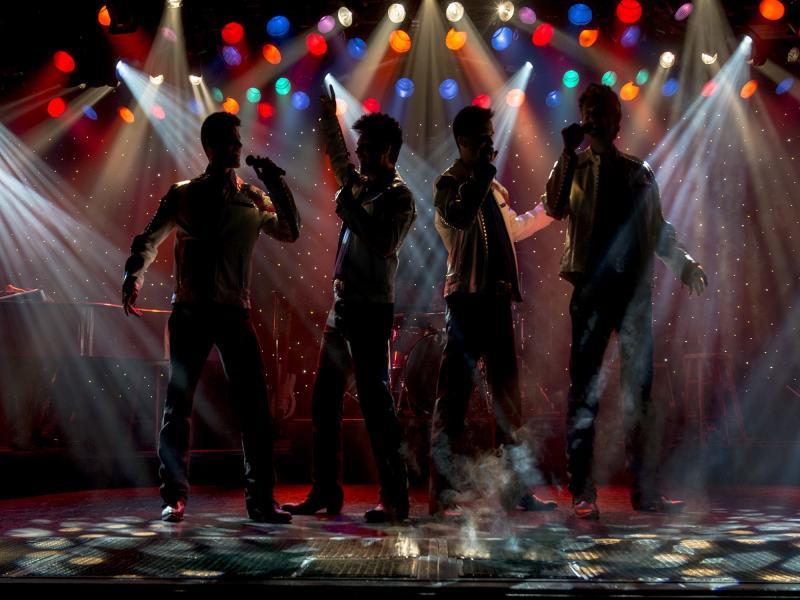 Enjoy uplifting gospel tunes in the middle of the week with New South Gospel; their shows are 3 p.m. Thursdays at Grand County Music Hall. This two-hour show includes gospel favorites and today's latest tunes, with an emphasis on Southern Gospel.
Ozarks Gospel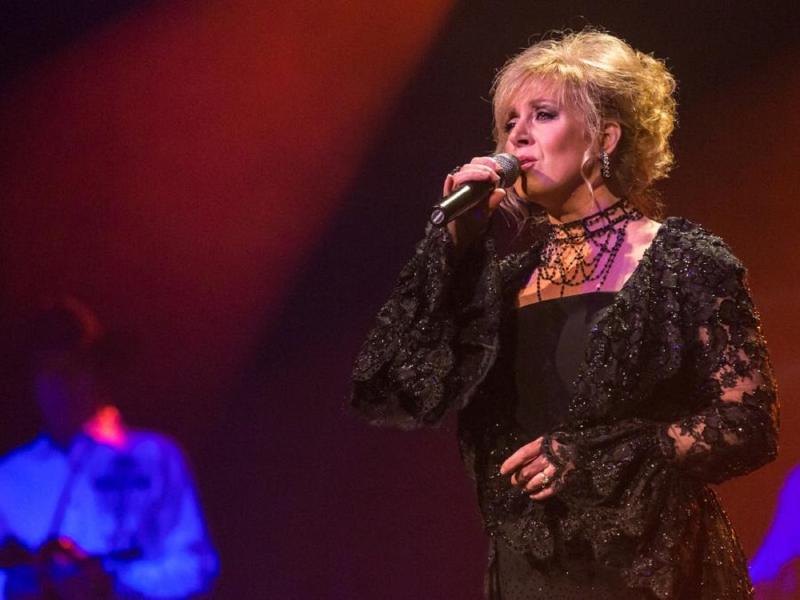 Join Tammy & Tonya Bilyeu, who grew up performing with their family, The Baldknobbers, as they perform some good ol' Southern Gospel music!  When Tammy & Tonya Bilyeu and their talented friends take the stage to perform all your toe-tapping gospel favorites, from I'll Fly Away to Turn Your Radio On, it's sure to be an uplifting time.
Smoke on the Mountain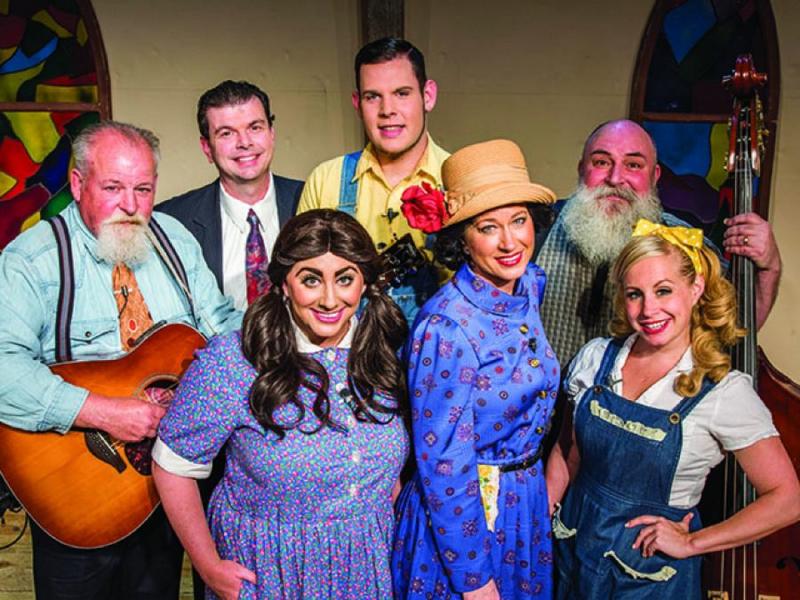 More than 30 gospel favorites are a part of this unique show, which focuses on a singing family performing at the Mount Pleasant Baptist Church's Saturday Night Gospel Sing in circa 1938 North Carolina. Family fun and heart are the focus of this show at Little Opry Theatre.
If gospel music is what you seek, you don't have to look far to find it in Branson. Performers share inspiring stories of faith – and great music – with audiences year-round in Branson, where gospel is greeted with open arms. Learn more and start planning your getaway today at ExploreBranson.com.