Article
Branson's Famous Baldknobbers
Branson's Famous Baldknobbers is now celebrating over 60 years of performing in Branson! This spectacular country music and comedy show is certainly one to take the whole family to see!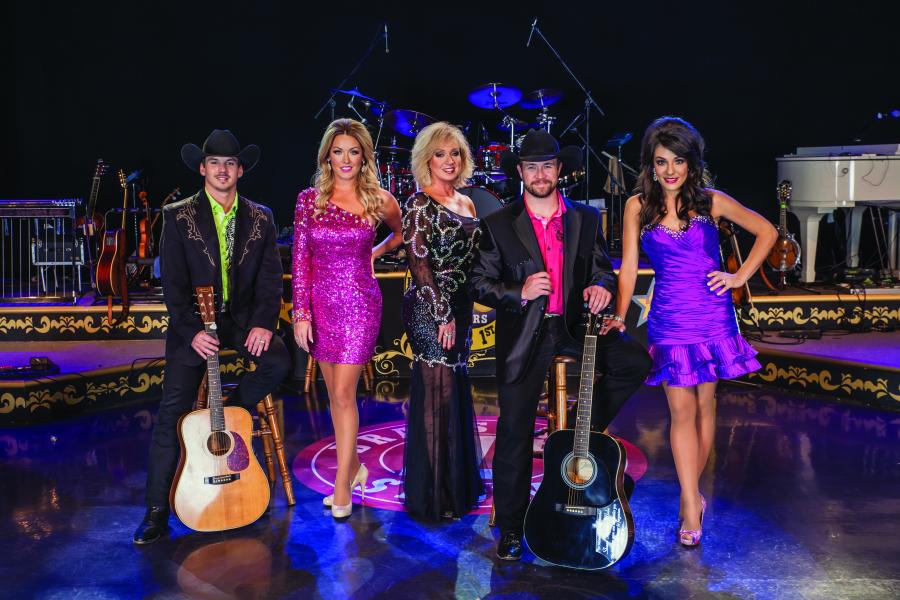 Many people visit Branson for the stunning lake views, shopping, exciting attractions, and gorgeous hills that the Ozark area is known for. Though Branson is certainly full of fun and adventure for the whole family, live music shows are the backbone of Branson's Entertainment District.
The Mabe family began the Baldknobbers Jamboree Show in 1959, which means they are celebrating 60+ years in the music business! Through the years, they've moved from a rustic lakeside setting to the beautiful Branson Famous Theatre located on MO. 165.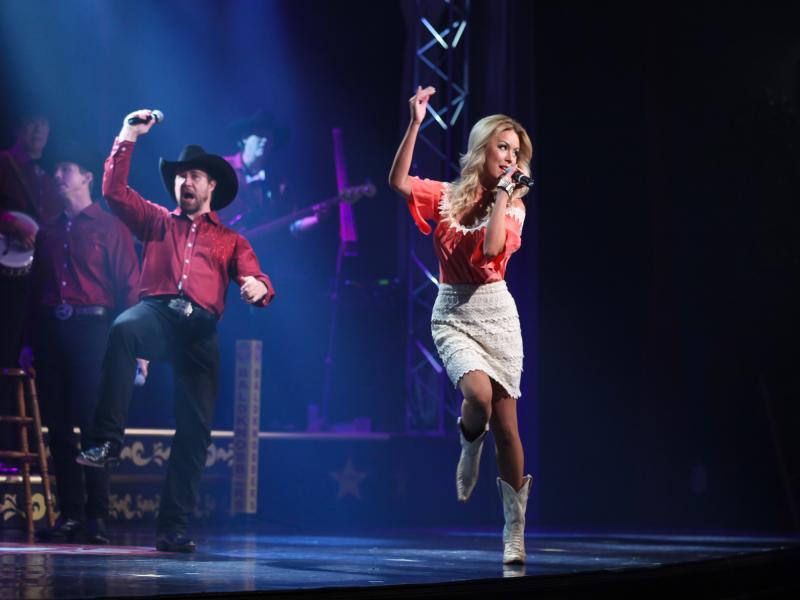 Playing washboards and banjos on the lakeshore for tourists and locals alike is where the Mabe family's story began. Highlighting Branson's unique history in every show, the Mabe family's journey continued to grow alongside the expansion of Branson as it became a well-known entertainment destination. Coming from humble beginnings, the passion for music and sharing it with others as continued throughout generations in their family.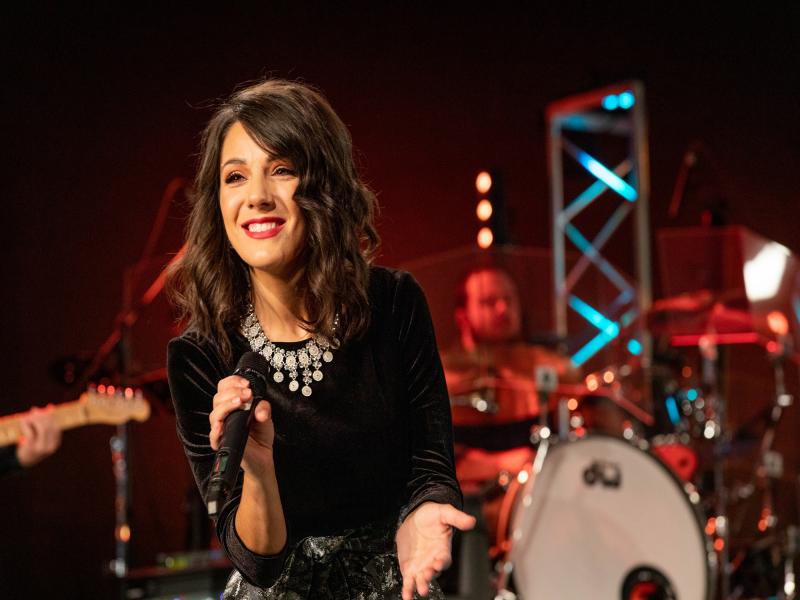 The range of music performed throughout the show will appeal to any audience member. They perform gospel music, classic bluegrass, and contemporary country tunes sung by both by the group and by incredible soloists to provide great music entertainment. Songs such as "Little Rock," "Cowgirls Don't Cry," "Made In America," and "Fiddle In The Band" provide versatile opportunities for the audience to sit back, enjoy, and sing along to. In addition, each branch of the military and those service members present are honored with a rousing rendition of many military songs. The collaboration of this talented family and cast will keep your toes tapping for days!
Check here for Branson's Famous Baldknobbers showtimes!
Looking for more Branson live shows? Click here to see more shows.