Article
Legends In Concert in Branson
More than your average tribute show, Legends in Concert brings the iconic sounds from this century's top performers directly to the Branson stage.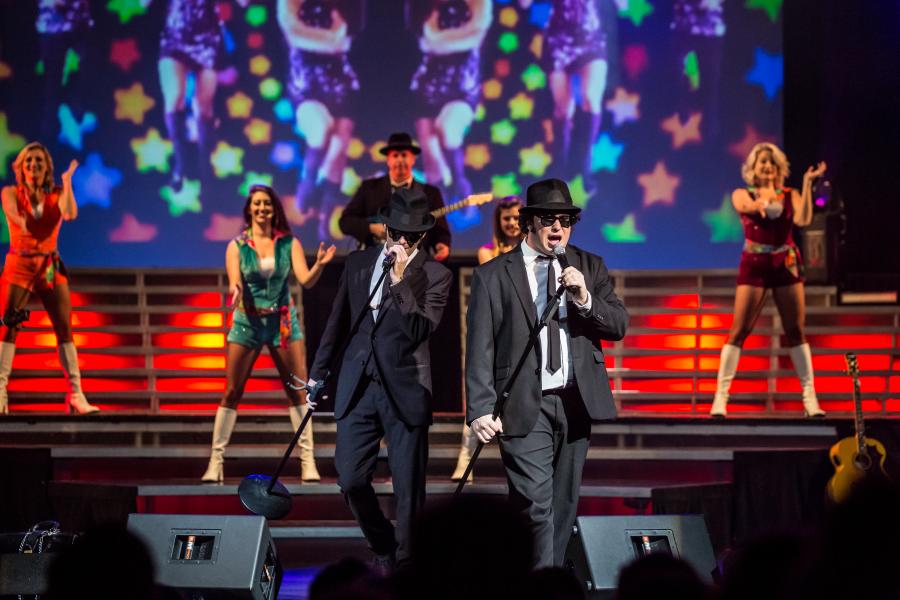 As its name suggests, Legends in Concert is a Branson show that combines an amazing cast of entertainers and beloved voices from the past and present into one incredible performance. Housed at Dick Clark's American Bandstand Theater, Legends in Concert is a production guaranteed to wow all ages. 
A Legendary History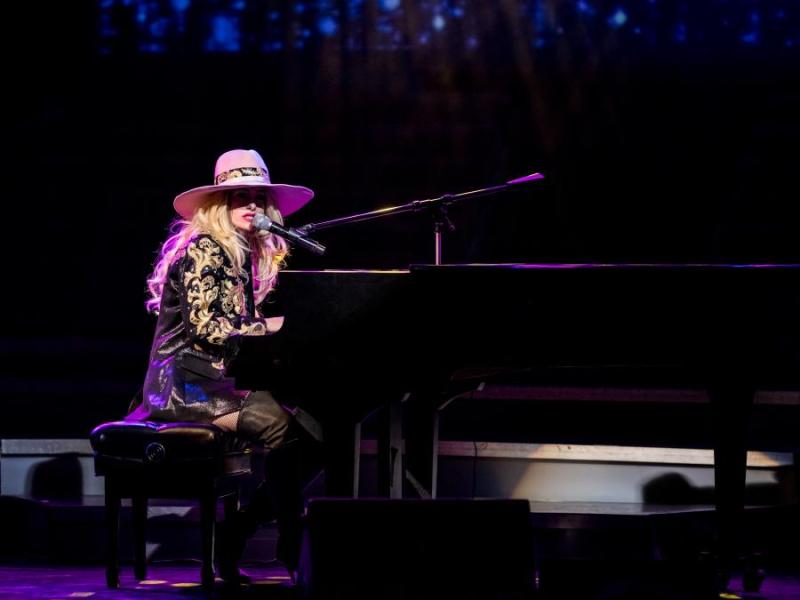 Legends in Concert started as a pioneer, six-week tribute show in 1983 at the Imperial Palace Hotel & Casino in Las Vegas. Gaining national recognition after the show's success on tour through the Russian cities of Moscow, St. Petersburg and Riga in 1991, the production's journey has now led to 37 years of entertaining more than 30 million audience members around the world, including those in Branson! Expert tribute artists and a group of talented dancers, singers and live orchestra members all work together to make each Legends in Concert performance look and sound as authentic as possible to the original stars being portrayed.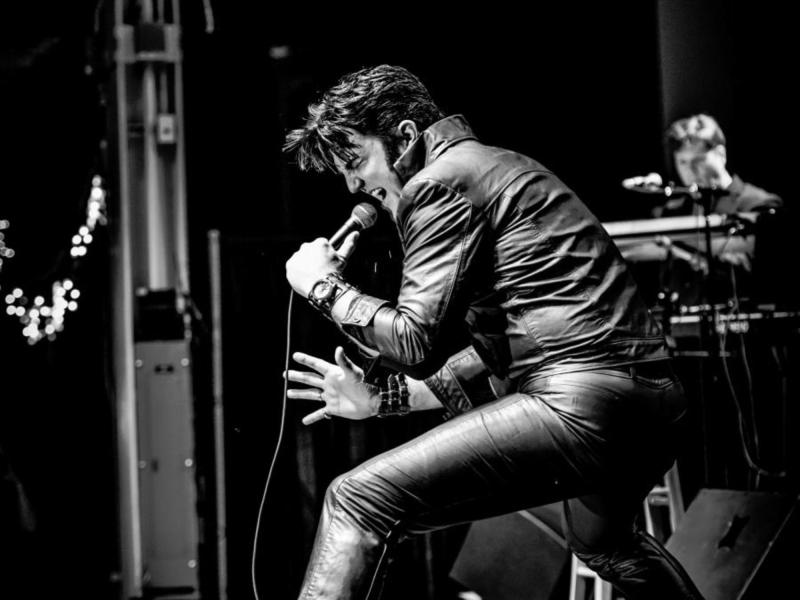 In addition to Branson, the show now holds long-term performances in: Myrtle Beach, South Carolina; Downtown OWA, Alabama; Mashantucket, Connecticut; Fort Atkinson, Wisconsin; Atlantic City, New Jersey; Long Island and Niagara Falls, New York; Waikiki, Hawaii; Crown Melbourne (Australia) and aboard the Norwegian Pearl Cruise. The show has also been viewed via broadcast by over 100 million viewers on Fox, ABC, MTV, BBC and other networks. 
Recognized by the International Press Association as the "Show of Shows" and "Show of the Year," Legends in Concert is one unforgettable performance to experience during your next Branson vacation! 
About the Show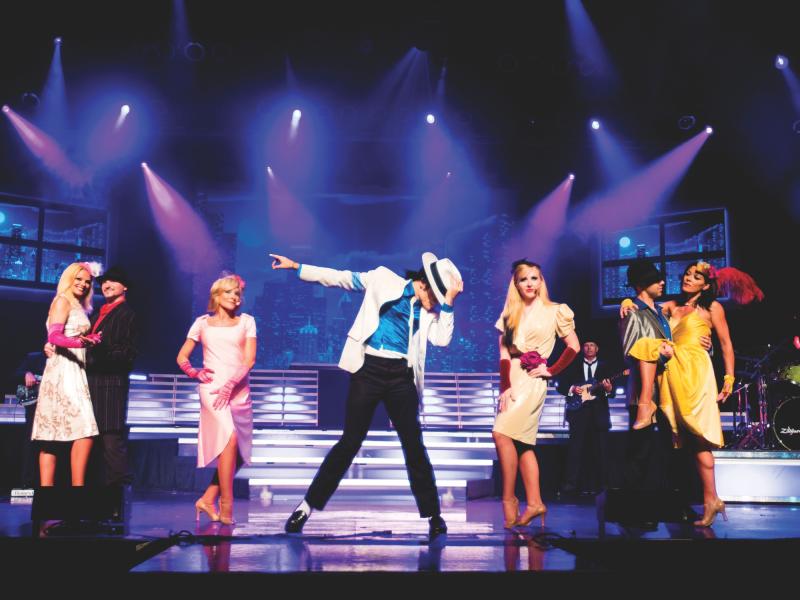 Wondering what exactly you can expect to see in a Legends in Concert show? We won't mention any spoilers, but be prepared to do a double-take of the tribute stars on stage. You'll feel as if you're stepping into decades past when you see and hear performers resembling big-name performers such as Aretha Franklin, The Temptations, Johnny Cash, Frank Sinatra, Elvis Presley, The Blues Brothers, Barbara Streisand and more. The show also incorporates look-alikes and sounds of more modern performers, including Taylor Swift, Garth Brooks, Bruno Mars, Adele, Kenny Chesney, Brooks & Dunn and more. Whether you're a fan of country, pop, jazz or soul, almost every genre of music is represented in the show with songs by the decade performed. Acts change four times per year, so check the Legends in Concert website to find a full list and schedule of of performers. Between a stellar lineup of tribute artists, live band music, added family-friendly comedy and beautiful light effects, Legends in Concert is a show perfect for all ages and entertainment tastes. 
Visitors' Tips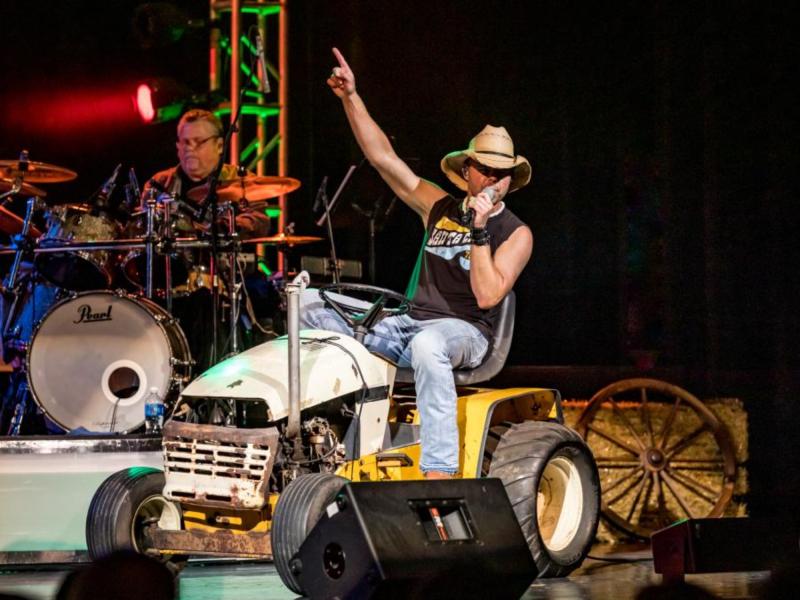 Note these helpful tips for a truly legendary show experience: 
To allow plenty of time to find your seat and explore the fun lobby at Dick Clark's American Bandstand Theater, consider arriving 30 to 45 minutes prior to your selected performance. Enjoy looking through memorabilia from celebrities like Elvis, Dolly Parton and Michael Jackson that grace the walls of the entryway, take a selfie with one of the statues of entertainers standing tall, and grab some popcorn, cotton candy or a cinnamon roll on your way into the theater.
No flash photography or videography is allowed during the two-hour performance, but you can actually meet and greet the show's star impersonators during a 15-minute intermission! 
The theater is handicap accessible with no stairs. Wheelchairs may be requested during ticket reservation. 
Ticket Purchases
Due to Legends in Concert's popularity, purchasing show tickets in advance is recommended. Tickets may be purchased through the Legends in Concert website, the Dick Clark American Bandstand Theater's website or by calling the theater box office at 417-339-3003. VIP and preferred seating are available. 
Legends in Concert is a Branson experience you don't want to miss! Looking for more itinerary ideas for your next vacation? Find more of our favorite Branson bucket list activities here.