Variety shows – those with great music, singing, dancing and comedy – are a staple at Branson's performance theaters.

From singing and dancing to magic and dog tricks, it's easy to enjoy several experiences in one sitting. Variety shows feature a great assortment of music all in one show!
Here's a quick look at six variety shows not to miss during your next trip to Branson: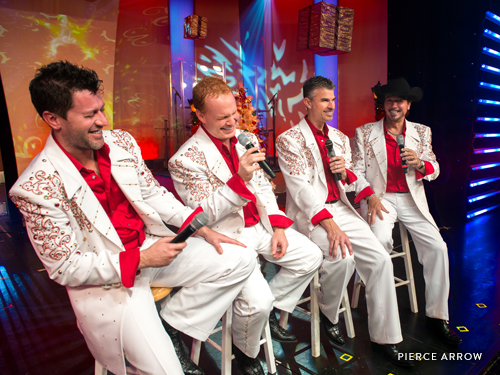 A great combination of comedy and music – including singers certified by Guinness World Records as singing the lowest note on the musical scale – this high-energy show will have everyone laughing and tapping their toes (and probably singing) all night long.
Today's show features second and third generation family members who sing, dance, play instruments and provide comic relief in what's become one of Branson's most enduring variety shows. Come see what the Famous Baldknobbers are all about!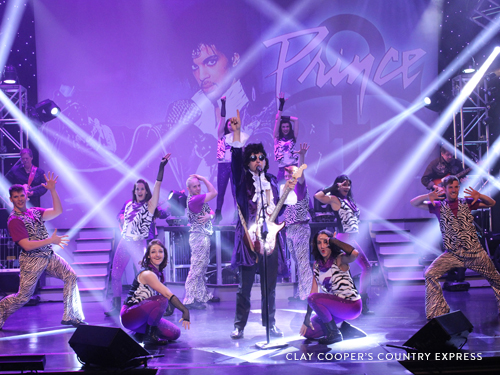 Clay Cooper's Country Express has something for the whole family with amazing visual effects and a variety of music. From old and new country, to gospel, patriotic and rock-n-roll, get ready for laughter and a whole lot of fun.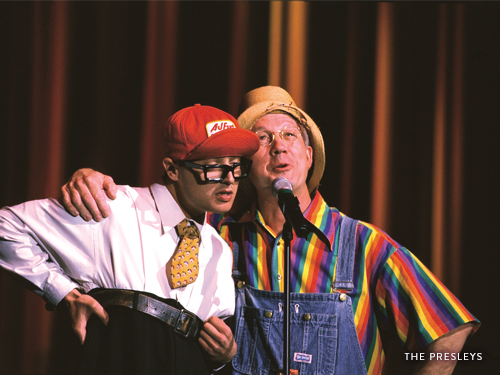 With a blend of classic tunes, down-home humor and big-time production numbers, the Presleys' are a classic variety show staple of the Branson performance scene. Branson's First Family of Entertainment includes four generations bringing back the music we all know and love!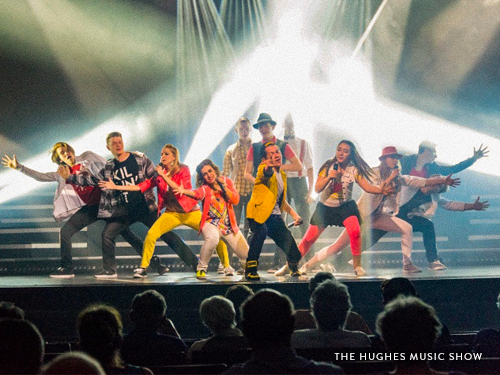 The Hughes Family is the world's largest performing, live on-stage, family! Featuring multiple generations all on one stage from classic Broadway selections to country, comedy, patriotic numbers, gospel and rock-n-roll.
Mark, David, Jason & Jon sing today's country hits as well as quartet classics from the Oak Ridge Boys to the Eagles. Toe tapping country classics, hand-clapping gospel, and decades of Rock & Roll favorites - the Grand Jubilee surpasses expectations of any age.
With all the variety on tap in Branson, your getaway is sure to be fun, memorable and full of musical flavor. Find more Branson shows here.