Article
Cool Off with a Branson Show
After spending a hot summer day at Silver Dollar City or on the lake, there's no better way to cool down than by attending an entertaining show at one of Branson's premiere theaters!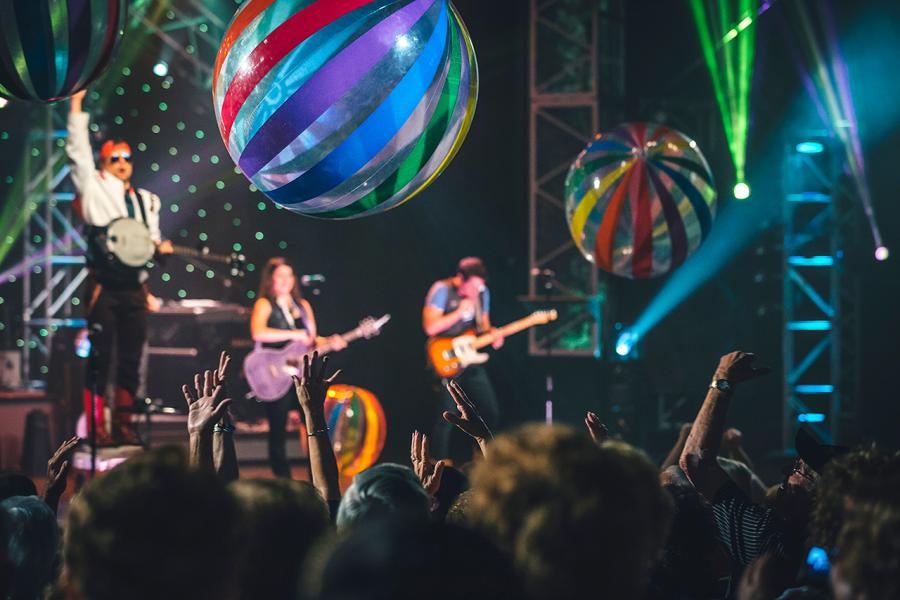 For more than 50 years, live music shows have been a staple of Branson vacations. We have a host of theaters that feature a variety of entertainment options sure to please every member of the family. 
Dean Z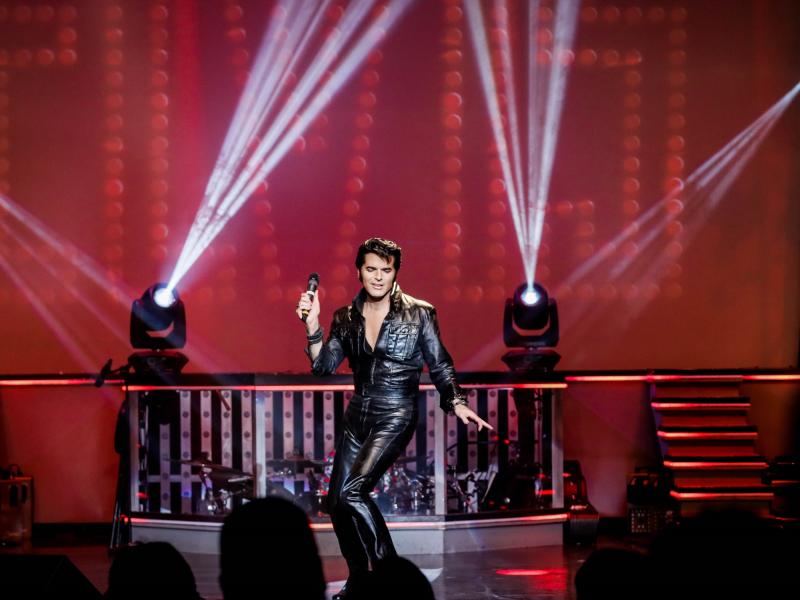 Dean Z, star of the hit internationally touring production "Elvis Lives" is bringing his all-new, high energy Elvis tribute show to the Clay Cooper Theatre in Branson, Missouri. "Dean Z – The Ultimate Elvis" is a musical journey spanning the 20 year career of the "King of Rock 'n' Roll", from his rise to fame in the 1950s, to his infamous Las Vegas performances of the 1970s. This show also boasts a powerful 10 piece band, horn section, vocalists, and immersive video content for a truly unforgettable concert experience.
SIX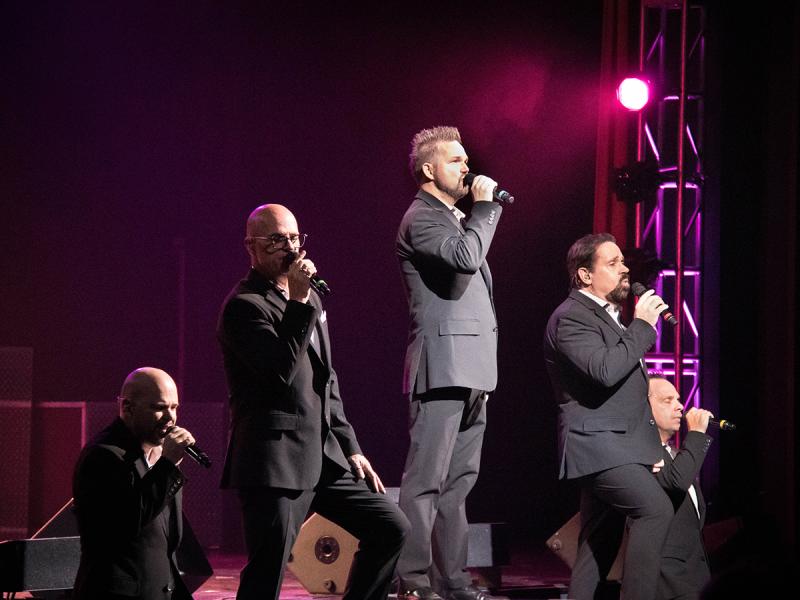 SIX is a powerhouse "Vocal Band" featuring real brothers who take musical entertainment to a whole new level. Critically acclaimed and dubbed "an orchestra of human voices"; and "masters of showmanship", these multi-talented brothers don't use any instruments, but you'll think you're hearing them. True pioneers of contemporary a cappella, they utilize the palpable rhythmic bass, driving beatbox style percussion, and impeccable vocal blend that they've been developing since they were children.
The Haygoods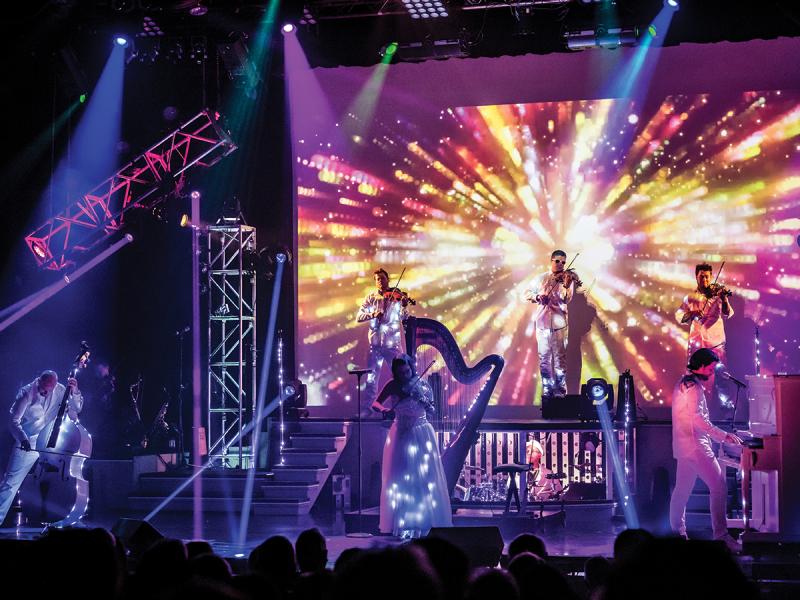 The Haygoods are Modern Family Entertainment at its best! This group of six siblings, five brothers and one sister, bring an all-new show to the Branson stage every year. Stunning visual effects and a state of the art stage presentation are the backdrop to an amazing array of musical styles, performed with more energy and excitement than ever before! The hits of today's Country, Rock, and Pop artists along with the music of the last 5 decades, are showcased in an electrifying ride of song, rhythm, and sound that won't soon be forgotten. Fans of all ages will love The Haygoods and their music. 
Baldknobbers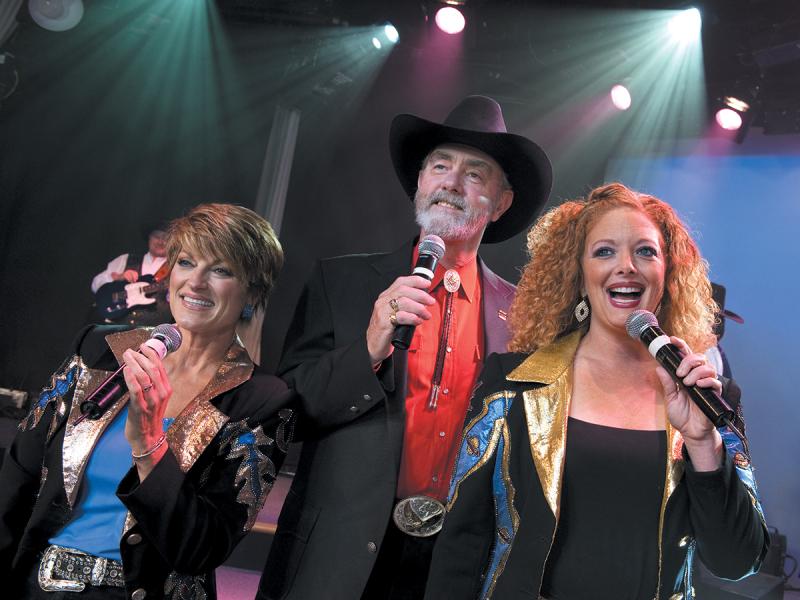 The Branson family entertainment phenomenon began more 50 years ago when the four Mabe brothers, known as the Baldknobbers, began entertaining visitors on the Branson lakefront. Today, the family legacy continues to wow audiences by delivering everything from traditional country to today's hits and dynamite comedy. Longtime Baldknobbers' fans and new fans alike appreciate the Baldknobbers' family traditions that have made this show popular from generation to generation. Cool off on a summer evening by visiting the Branson Famous Theatre to experience the show Life Magazine once described as the true essence of Branson.
QUEEN ESTHER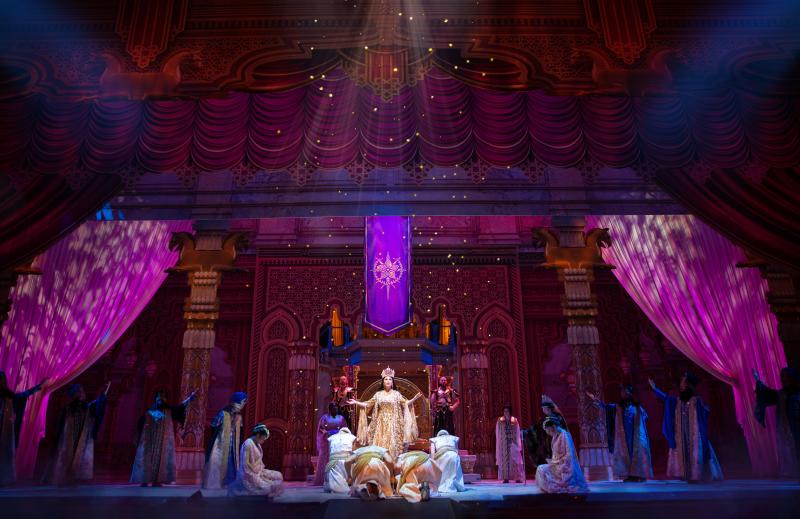 For more than 40 years, Sight & Sound Theatres has been bringing Bible stories to life on stage. With locations in Lancaster, PA, and Branson, MO, more than a million people come each year from around the world for this uplifting, one-of-a-kind experience. Every production is a spectacular show with a meaningful message. Edge-of-your-seat action meets heartfelt drama on a panoramic stage, featuring an exceptional cast, special effects, massive sets and live animals - on stage and in the aisles.
Shanghai Circus - Amazing Acrobats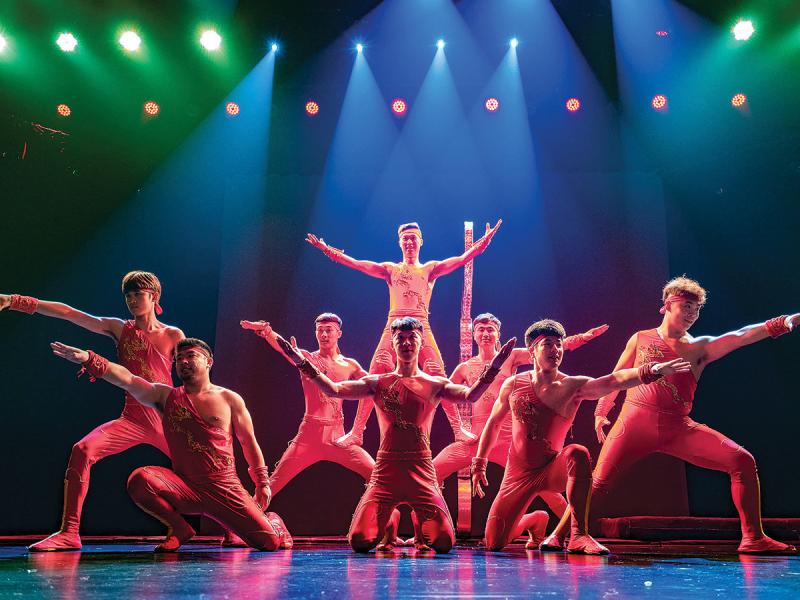 The Amazing Acrobats of Shanghai, located at the Grand Shanghai Theatre, mesmerize the audience with beautiful costumes, captivating scenery, dazzling lights and their astonishing acrobatic skills! Catch these Amazing Acrobats in their new show, the Shanghai Circus, where they promise to exercise more variety than audiences have ever before witnessed. All ages and all group types will be delighted by the breathtaking performances, edge of your seat thrills.
Presleys' Country Jubilee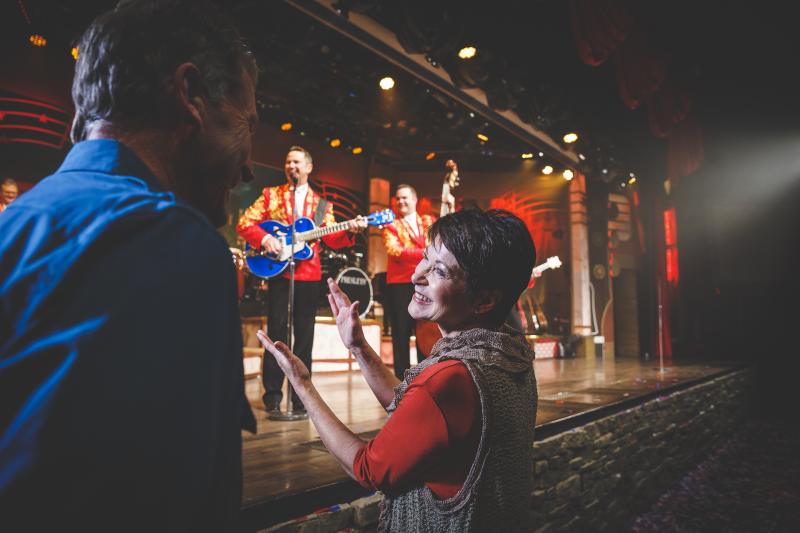 No trip to Branson is complete without a stop to see the Presleys', Branson's First Family of Entertainment with now four generations on stage. Today, Presleys' Theatre is a Branson Landmark, and the Presley family is still here entertaining audiences with a one-of-a-kind mix of country, gospel, bluegrass and hilarious comedy!
Of course, these are only a few of the plethora of entertaining Branson shows. Click here to check out more Branson shows!