Article
Downtown Branson's Annual Autumn Daze Arts, Crafts and Music Festival
Downtown Branson is celebrating its 50th Annual Autumn Daze Arts, Crafts and Music Festival September 14th - 16th, 2023 in the Historic Downtown district.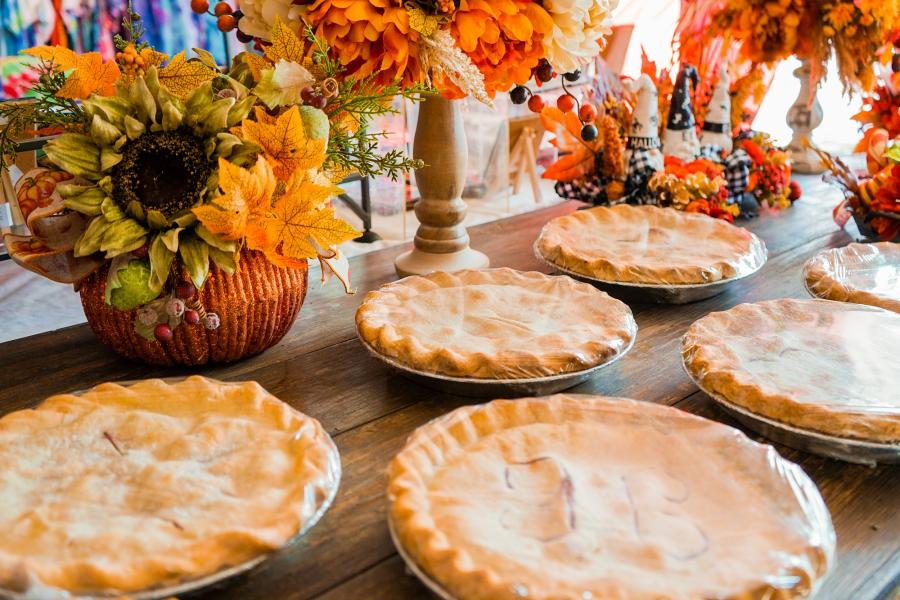 Looking for a FREE, family-friendly event where you can celebrate autumn's arrival in the Ozarks? Head to the corner of Atlantic and Commercial streets in Historic Downtown Branson for the 50th Annual Autumn Daze Arts, Crafts & Music Festival on September 14th - 16th! Beginning at 9 a.m. each festival day, you'll be able to explore downtown Branson while seeing hands-on demonstrations from artisans across the country. 
Vendors
Festival goers can shop for handcrafted, unique decor. and items from over 100 vendors behind Dick's 5 & 10 during the festival. Some vendors will be demonstrating their crafts in addition to selling their wares. You can expect to find handmade jewelry, woodwork, home decor., soaps, lotions, resin art, canvas prints, crochet items, tie dye clothing, toys, flowers, and much more. Many downtown stores within walking distance of the festival will also be hosting sidewalk sales. With Christmas right around the corner, this is a great time to shop for that perfect gift! 
Great Food
With a variety of sweet and savory treats, festival food trucks and refreshment stands are sure to satisfy your taste buds. Expect to find foods and beverages such as chili dogs, funnel cake fries, snow cones, cheesesteaks, walking tacos, Polish sausage, fresh-squeezed lemonade, pork rinds, kettle corn, and more. You may even find vendors providing samples of tasty treats. 
Entertainment
Autumn Daze will also feature local performers and Branson stars on the entertainment stage each day of the festival. In addition, there will be bingo games with giveaways, kids' activities, and an inflatable play area!
Festival hours will be Thursday and Friday from 9 a.m. to 6 p.m. and Saturday from 9 a.m. to 4 p.m. For more information about Autumn Daze and other Branson festivals, click here.