Article
Five Free Fall Activities in Branson
Looking for activities in Branson that give your wallet a break? Check out these budget-friendly suggestions to fill your itinerary this fall.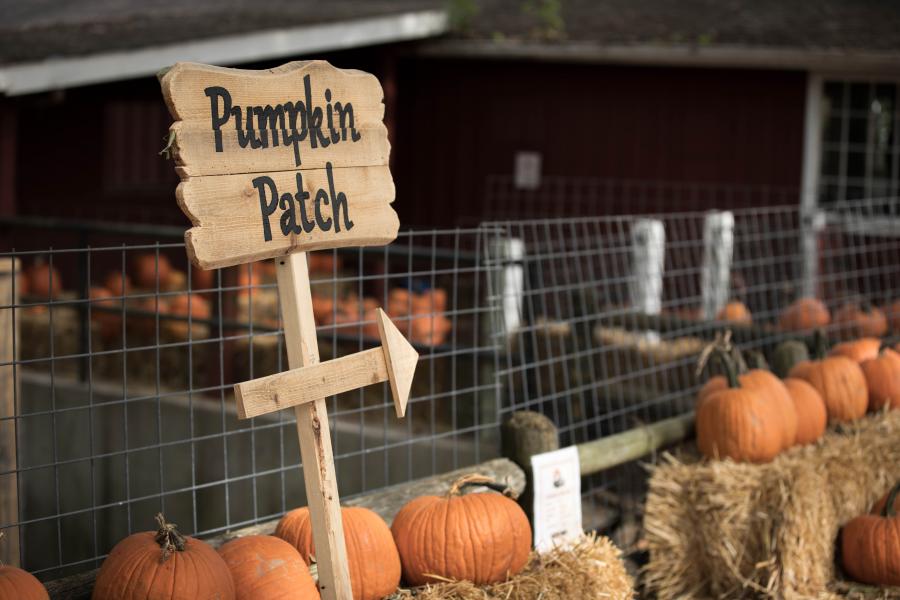 Add these five free activities to your itinerary for some serious fun this fall in Branson!
1. Take A Hike
Ready to get moving? Fall is the perfect time to get outdoors and take in the beauty of the Ozarks. Branson is home to trails that range from easy to difficult, so you're guaranteed to find the perfect hike. Want to be active but prefer the pavement? Follow this fall foliage walking/jogging tour through Downtown Branson and the Branson Landing. You'll also get some amazing leaf peeping done along your route!
2. Drive A fall Foliage Tour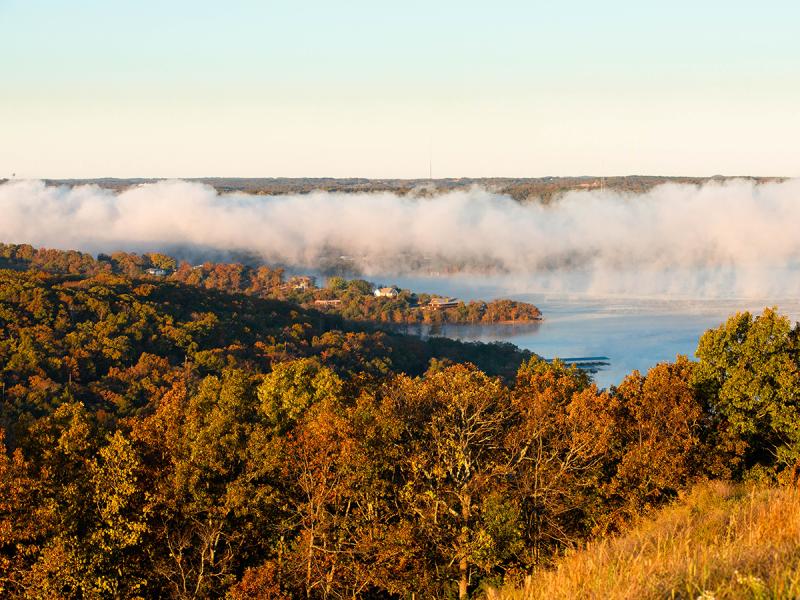 For a slightly less active - but just as beautiful - outing, venture out on one of these three driving tours around the area:
Ranging from over one to four hours, these tours showcase some of the best fall color the area has to offer.
3. Attend A Fall Festival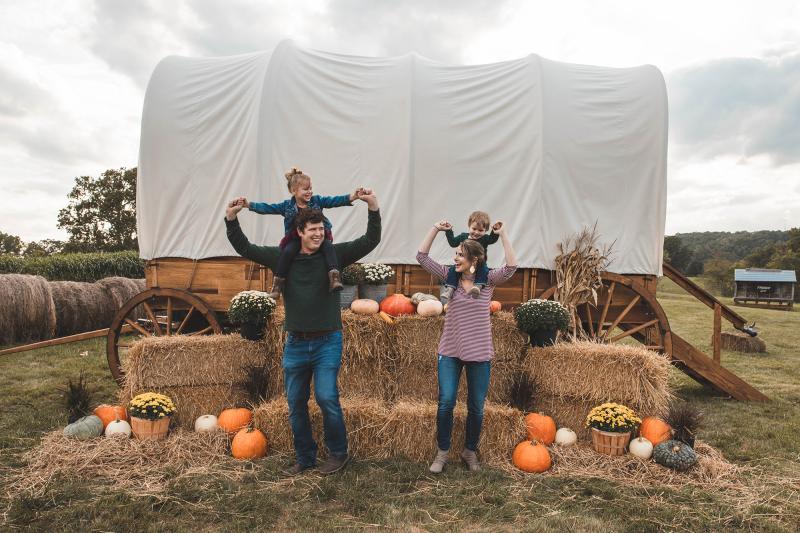 Each fall, Branson celebrates the season's arrival with festivals dedicated to crafts, music, food, history and more. One of the area's top free fall festivals is the Autumn Daze Arts, Crafts and Music Festival in Historic Downtown Branson. See local artisans at work, enjoy hearing all types of live performances, and snack on specialty refreshments. What a way to celebrate and welcome autumn! 
4. Tour A Local Winery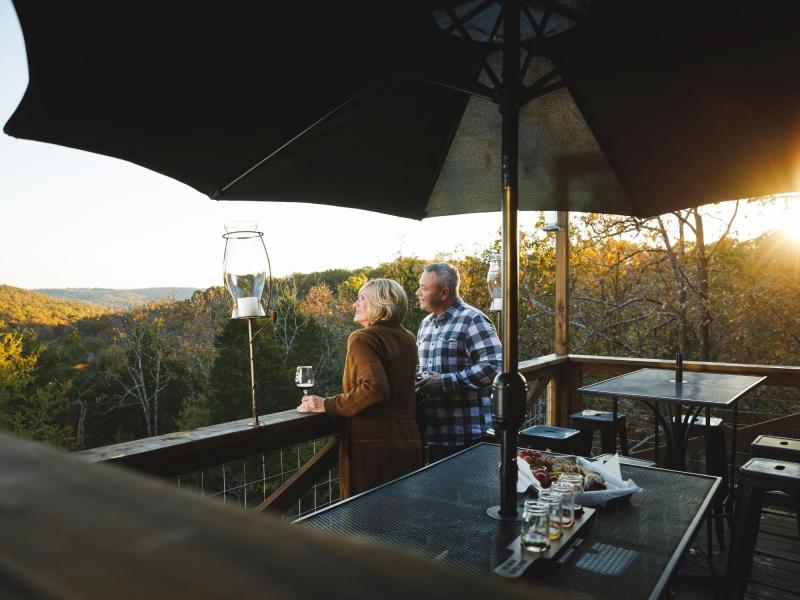 Learn about some of Missouri's finest wines produced at one of Branson's wineries. Several wineries offer free tours and tastings. Visit Bear Creek Winery and try out one of their all new Wine Huts for a truly unique experience!
5. Visit The Dewey Short Visitor Center 
Right on the shore of stunning Table Rock Lake, the Dewey Short Visitor Center is a beautiful place to spend a couple of hours (for free!). Stroll along the lakefront on paved pathways, and enjoy expansive views from the observation deck. Several exhibits featured inside the center include a state-of-the-art interactive map of Table Rock Lake, gorgeous wall murals, a replica of an Ozarks bluff and more. Who says you can't combine indoor and outdoor fun?
Booking a trip just for a weekend? Check out these essentials for the perfect fall getaway.  
Places Mentioned
Find Your Next Branson Adventure