Don't miss our thrilling 2020 lineup of new live shows in Branson!

Make your 2020 vacations unforgettable with Branson's new live shows and touring performances. 
Acrobats Theatre - 4080 State Hwy 376
New in 2020, the Acrobats of China show brings the new Shanghai Circus, an electrifiying troupe of daring acrobats to the stage. Pairing their colorful costumes with their daring stunts, these performers are sure to make your heart skip a beat. Prepare to experience inspiring renditions of classic Chinese dance, unbelievable human strength and acts like plate spinning, chair stacking and spinning girls. 2020 schedule to be released soon. 
Sight & Sound Theatre - 1001 Shepherd of the Hills Expwy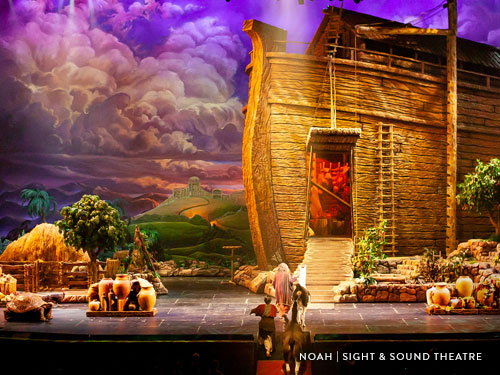 11 years after it's original Branson debut, NOAH will once again be presented at Sight & Sound Theatre. For one season only you can journey alongside Noah, an ordinary man who was given a monumental task! Watch the Bible unfold before your eyes with the use of music, live animals, creative set displays and incredible talent. Make this show extra special by booking an exclusive behind the scenes look at the production of NOAH. View NOAH's 2020 schedule here. 
King's Castle Theatre - 2701 76 Country Blvd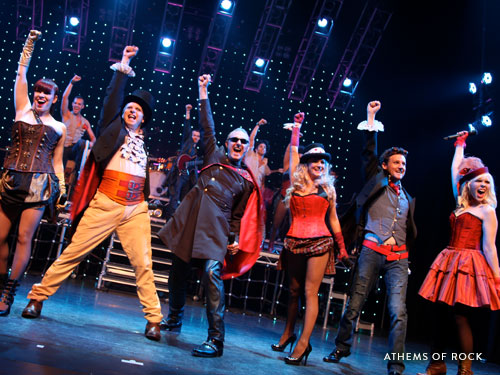 Are you ready to rock? Anthems of Rock is a spectacualr new show bringing the top rock hits from the 20th century back to the stage. Hear classics from Queen, The Beatles, The Rolling Stones, Bon Jovi, Led Zeppelin, Journey, Aerosmith and many more. Famous film scores of the 20th century are also represented. This high energy production will have your head bobbin' and your fingers rockin'! 2020 show times available here. 
Jimmy Fortune
The Mansion Theatre - 189 Expressway Ln
Coming to Branson for four nights only, don't miss famous country/gospel singer, Jimmy Fortune! Jimmy Fortune has toured, sang and performed with the legendary Statler Brothers, has been inducted into the GMA (Gospel Music Association) and the CMA (Country Music Association) and has released eight albums of his own. Check here for 2020 tour schedule. See more touring concerts coming to Branson this year here. 
Branson is full of fun new experiences you can't afford to miss - see what else is new in 2020!