Don't miss our thrilling 2020 lineup of new live shows in Branson!

Make your 2020 vacations unforgettable with Branson's new and returning live shows and touring performances. 
Branson Central Theatre  - 625 MO-165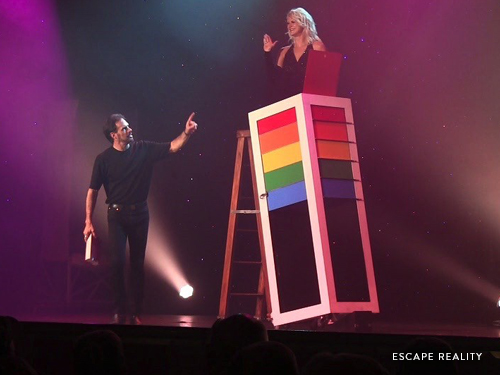 Garry and Janine Carson are making a grand entrance into the Branson entertainment scene with their addition of Escape Reality, a world-class magic, illusion and comedy dinner show! Garry and Janine run Carson Entertainment, a national touring company that produces award-winning magic illusion shows in Las Vegas. Branson Central Theatre provides one of the most intimate settings for a Carson Entertainment show, making everyone in the audience a part of the act. Check here for 2020 showtimes. 
Branson Central Theatre  - 625 MO-165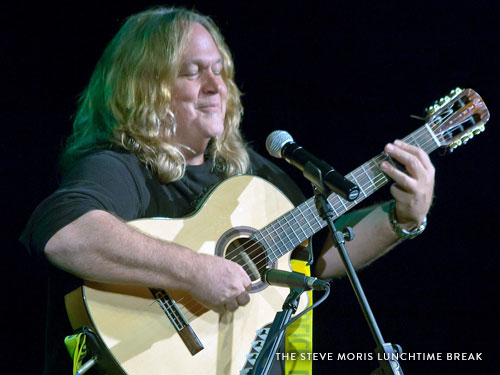 Legendary comedian Steve Moris is set to star in his first ever Branson show: The Steve Moris Lunchtime Break. In this new mid-day comedic relief show, prepare for a yummy lunch and endless laughs.  Check here for Steve's 2020 show schedule, and some fun facts about our new star, including some of his awards, nominations and recognitions!
Sight & Sound Theatre - 1001 Shepherd of the Hills Expwy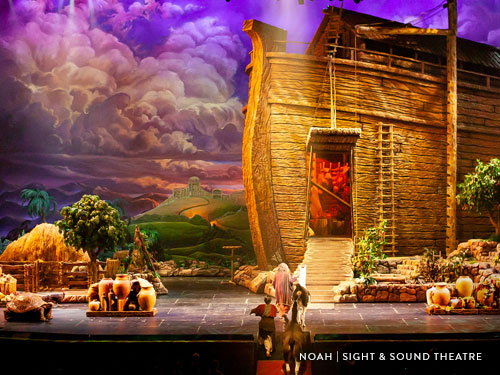 11 years after it's original Branson debut, NOAH will once again be presented at Sight & Sound Theatre. For one season only you can journey alongside Noah, an ordinary man who was given a monumental task! Watch the Bible unfold before your eyes with the use of music, live animals, creative set displays and incredible talent. Make this show extra special by booking an exclusive behind the scenes look at the production of NOAH. View NOAH's 2020 schedule here. 
King's Castle Theatre - 2701 76 Country Blvd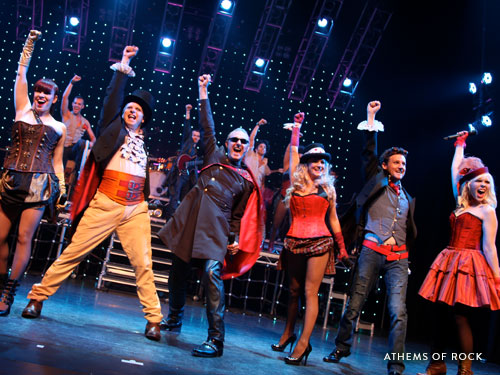 Are you ready to rock? Anthems of Rock is a spectacular new show bringing the top rock hits from the 20th century back to the stage. Hear classics from Queen, The Beatles, The Rolling Stones, Bon Jovi, Led Zeppelin, Journey, Aerosmith and many more. Famous film scores of the 20th century are also represented. This high energy production will have your head bobbin' and your fingers rockin'! 2020 show times available here. 
Branson is full of fun new experiences you can't afford to miss - see what else is new in 2020!