Article
Seven Ways to Get Active on Your Branson Vacation
If you are trying to get up, get out, and get active before you relax by the pool with a good book and a cold drink, these ideas are for you!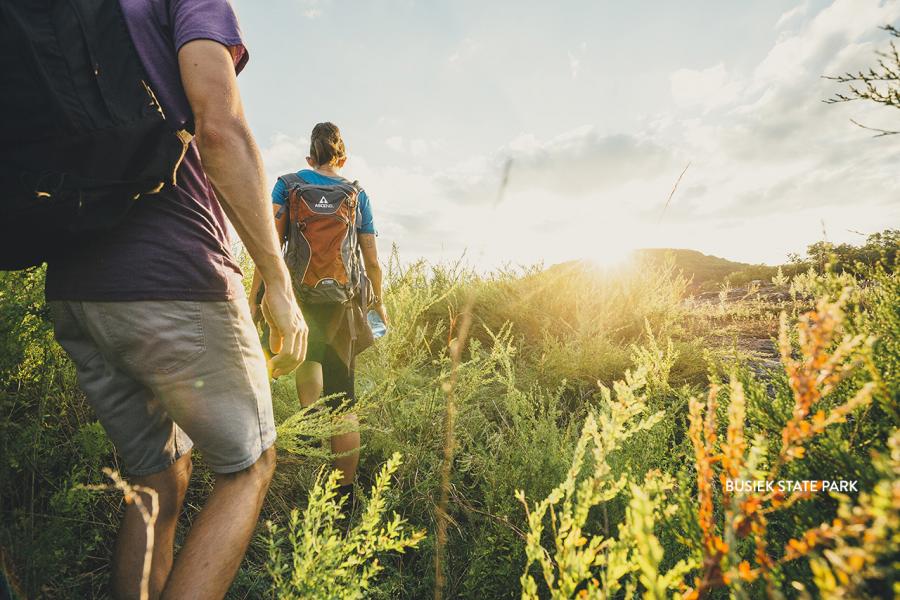 With excellent trails, three pristine lakes, world-class golf courses, and thrilling indoor and outdoor attractions, there are numerous locations for getting active in Branson. We've listed a few ideas below to spark your inner-adventurer!
1. Outdoor trails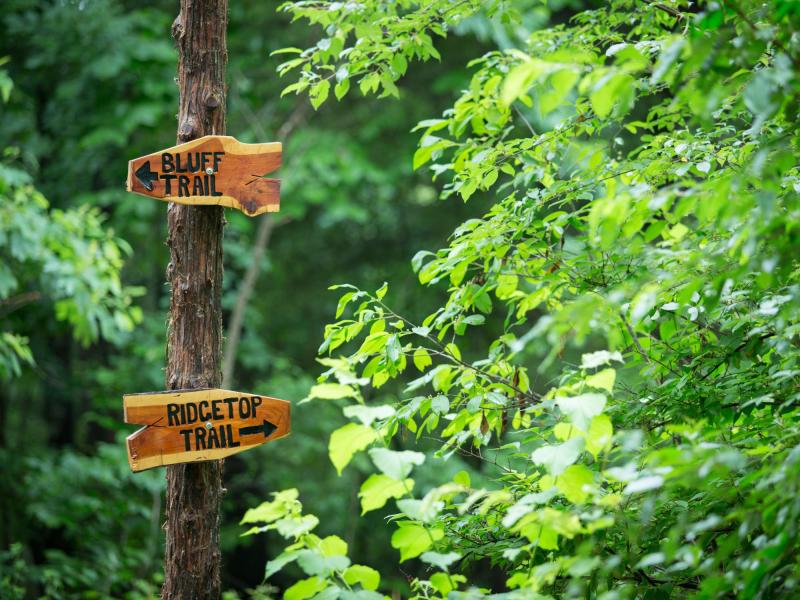 There are miles upon miles of trails in Branson and the surrounding area. In fact, approximately 35 minutes east of the city near Forsyth awaits the Hercules Glades Wilderness Area which has 32 miles of trails and elevations ranging from 600 to 1,200 feet. Click here to see more of Branson's trails.
2. Nature preserves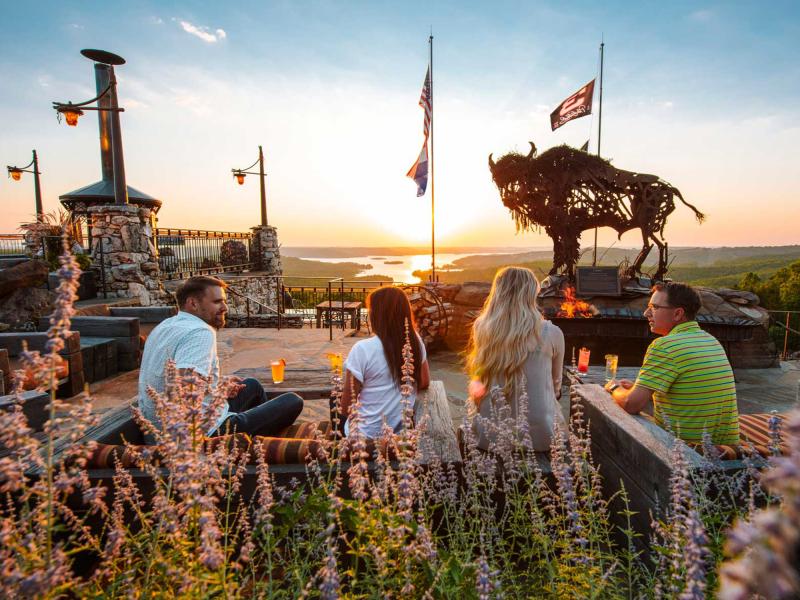 Enjoy the natural beauty of the Ozarks and some incredible man-made features when you visit the Top of the Rock Ozarks Heritage Preserve near Ridgedale. Activities include bicycling, fishing and a ride-thru cave tour.
3. Conservation Areas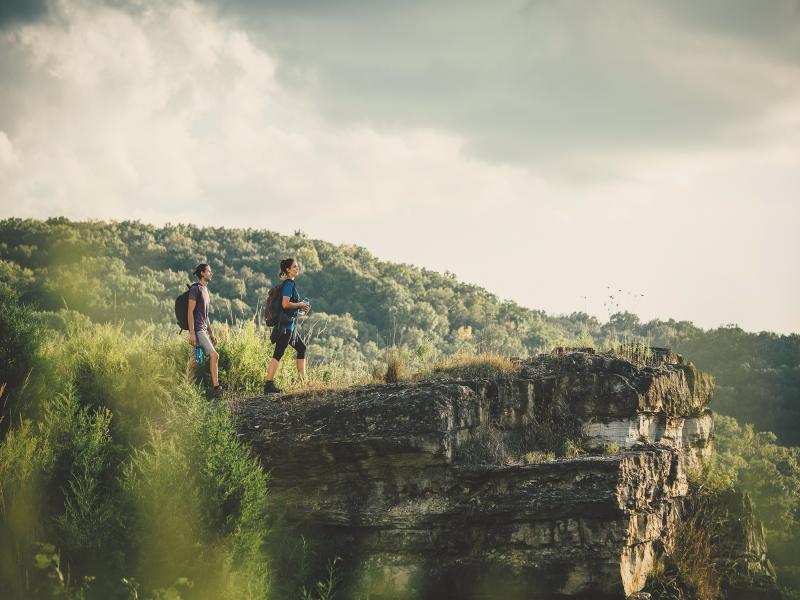 There are more than a dozen Missouri Department of Conservation areas around Branson, with activities that range from fishing to bird-watching. The Busiek State Forest and Wildlife Area near Saddlebrooke is open for camping, hiking, biking and horseback riding. 
4. Fishing spots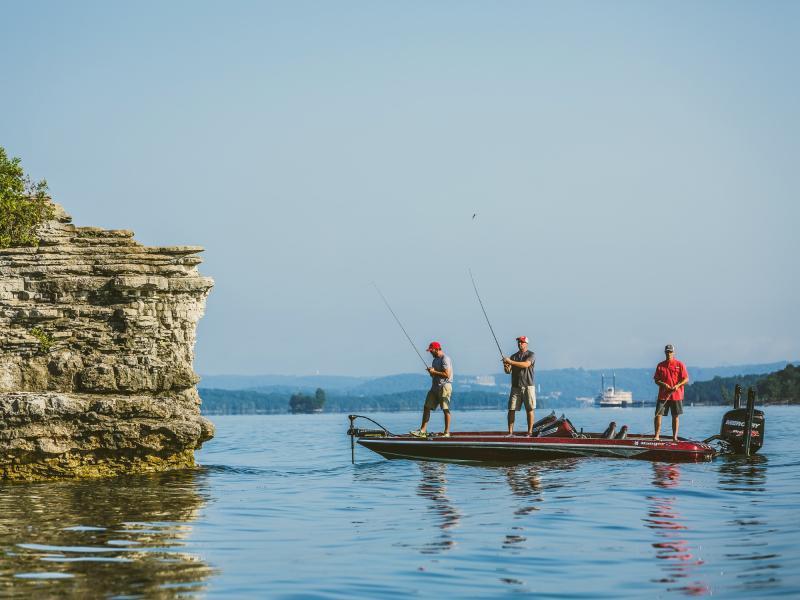 The lakes around Branson are prime destinations for anglers and those seeking activities such as swimming, boating and skiing. The Table Rock Lake is known for bass fishing, trout abound in Lake Taneycomo and walleye are ample in Bull Shoals Lake. Click here to learn more about Branson's pristine lakes.
5. Golf courses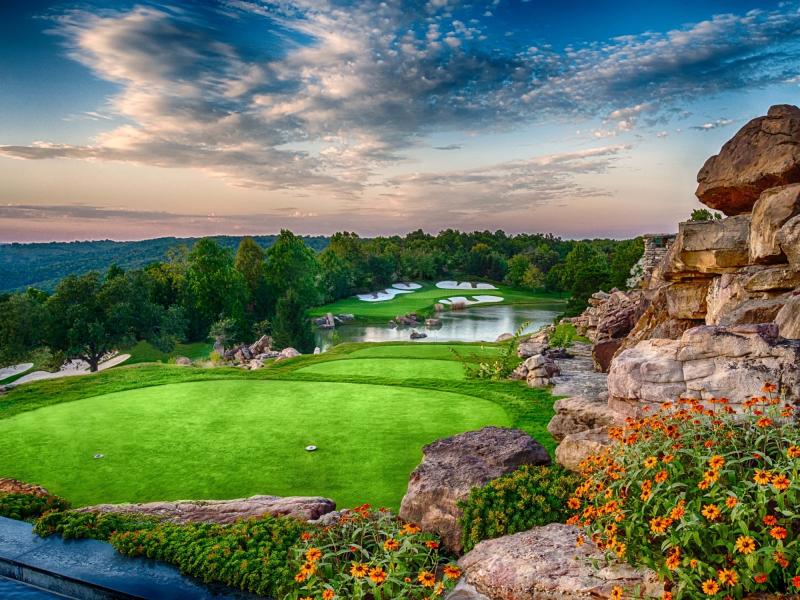 Golf is more than a game in Branson, it's a way to connect with the outdoors. Rolling hills, water features and beautiful views make Branson's courses must-see and must-play attractions. Learn more about golfing in Branson here.
6. Indoor activities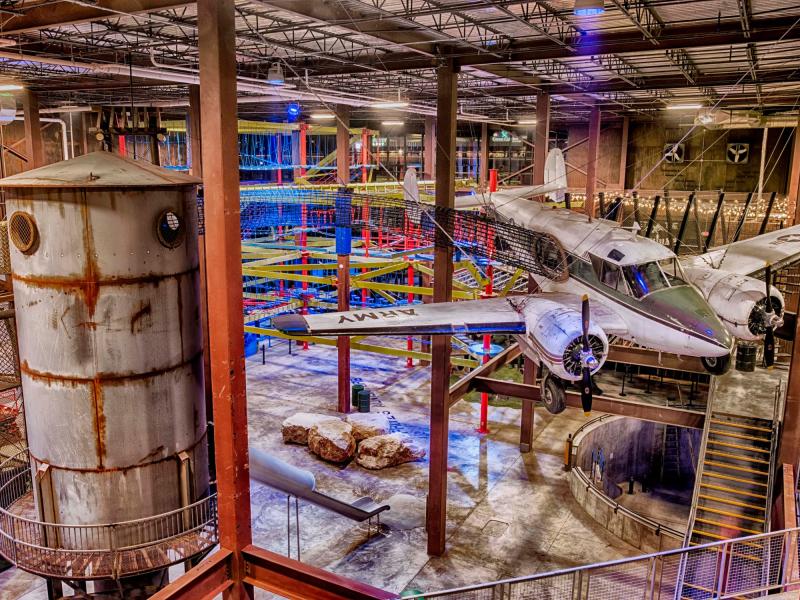 Sometimes you need to take the fun indoors, and what better place to find fun and excitement than at Fritz's Adventure? This indoor park features a multi-story ropes course, underground tunnels, rappelling, slides and more. While it may be designed for the younger generation, it will bring out the kid in every visitor. Check out more Branson attractions here. 
7. Ziplines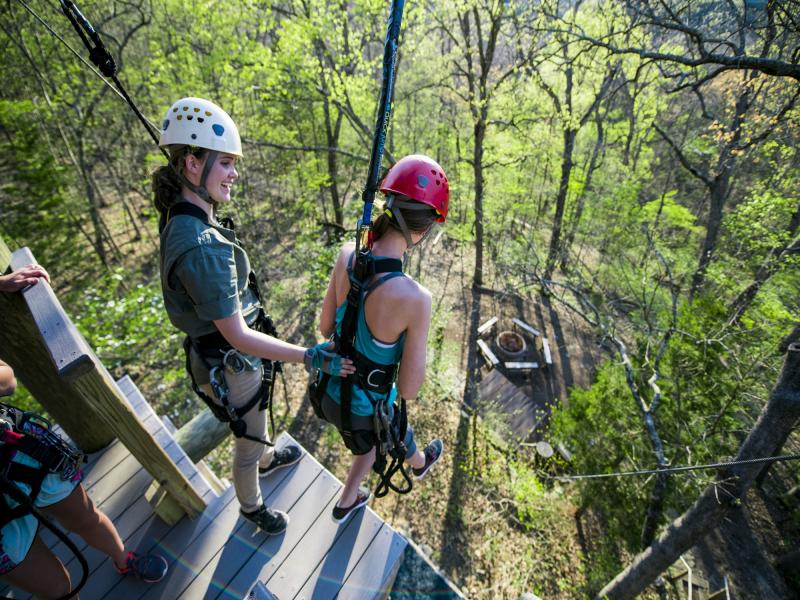 It's hard to top the adrenaline-pumping rush of riding a zipline. Whether you're zipping through the trees, over a body of water or taking off from atop the highest point in town, there are a variety of zipline experiences for visitors in the area. Here are just a few to check out in Branson.
Ready to plan your vacation to Branson? Click here to request the Official Branson Vacation Guide.
Places Mentioned
Find Your Next Branson Adventure