Article
Things to Do in Branson for Seniors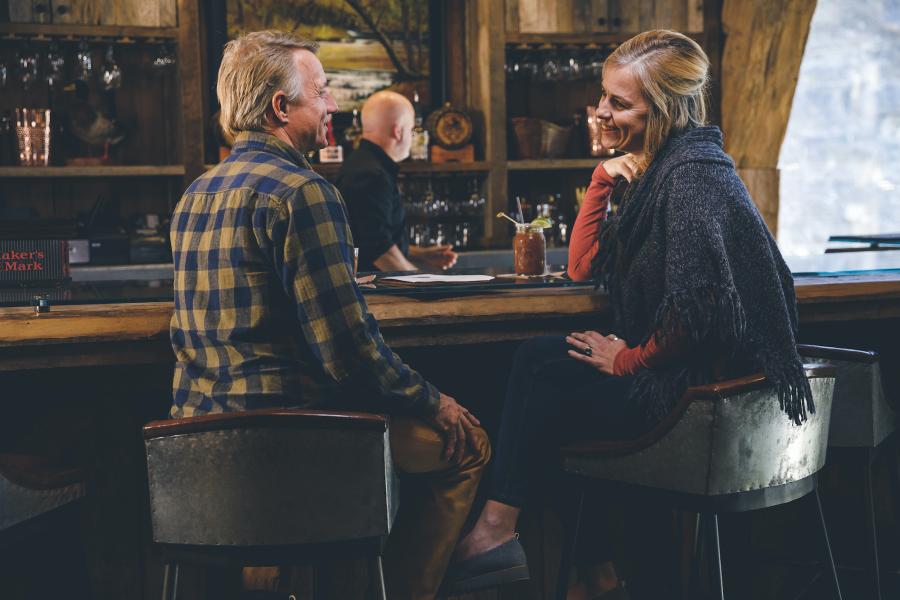 You weren't exactly thrilled when those publications for "seniors" started showing up in your mailbox. Still, you have to admit, there's something special about that time in life when you're no longer "working for the weekend" but instead spending your days fawning over the grandkids. That being said, every now and then it's nice to get away, just the two of you, to reflect on life's little blessings and spend time together. So the next time you're not running to ball games or recitals or providing free daycare, take a trip to Branson where there's no age limit on fun. 
Need some guidance? Here's a look at six can't-miss activities and attractions for seniors to enjoy in Branson:
Winery tours and tastings: Enjoy a glass or two of Missouri-made wine at Branson's Curling Vine and Mount Pleasant wineries at Lindwedel Wine Garden and Bear Creek Wine Company. After you've found your favorite, take a few bottles home to enjoy and relive your vacation experience all over again.
Must-see museums: There are several excellent museums in Branson, including the Titanic Museum Attraction and the Veterans Memorial Museum. The Ancient Ozarks Natural History Museum at Top of the Rock focuses on prehistoric creatures that roamed the Ozarks and American-Indian cultures.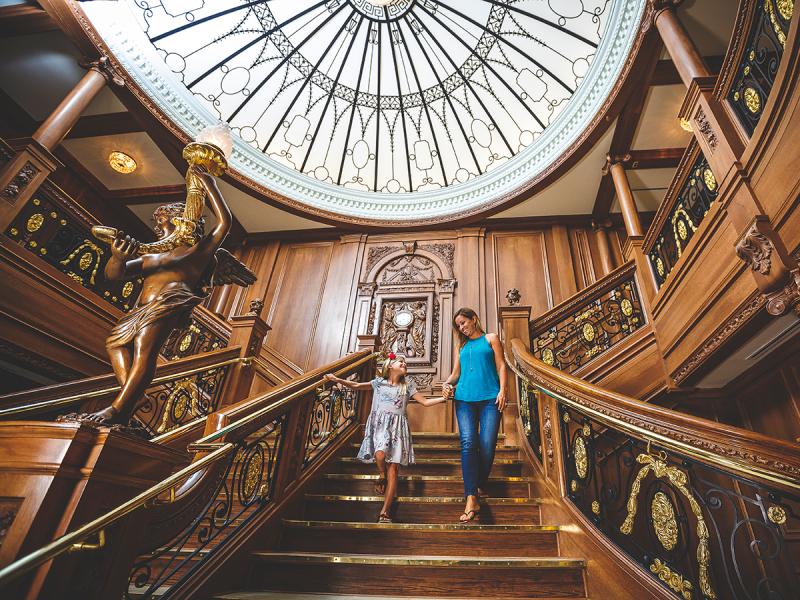 Take in live shows: You know Branson's reputation as the home of incredible live performances, so it's time to see a few for yourself. Travel back in time with performances like the No. 1 Hits of the 60s show at Clay Cooper Theater; see the Beach Boys California Dreamin' at Hamner's Variety Theater and Legends in Concert at Dick Clark's American Bandstand Theater.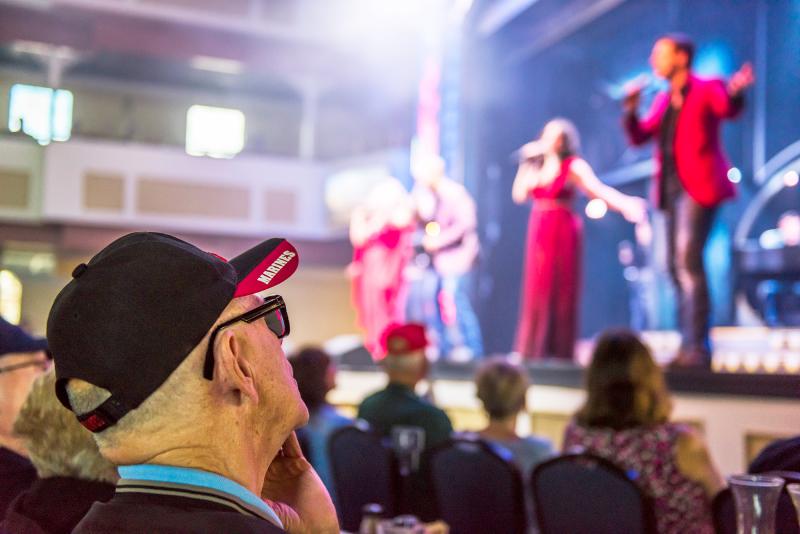 Get up and get active: Whether you enjoy a casual round of 18 at a spot like Branson Hills Golf Club or Thousand Hills Golf Resort, fun on the links is waiting for you in Branson. If your idea of outdoor fun involves fishing, stop by Lilley's Landing to learn a little more about the best places to catch trout around Branson.
Explore the city: Silver Dollar City, that is. Roller coasters and water rides may not be your cup of tea anymore, but there's plenty to see, do and, perhaps most importantly, eat at Silver Dollar City. Enjoy demonstrations by working craftsmen, check out a live performance, and ignore your diet for a day and stop by Eva and Delilah's Bakery for a huge cinnamon roll or chocolate chip cookie. Yes, it's worth it.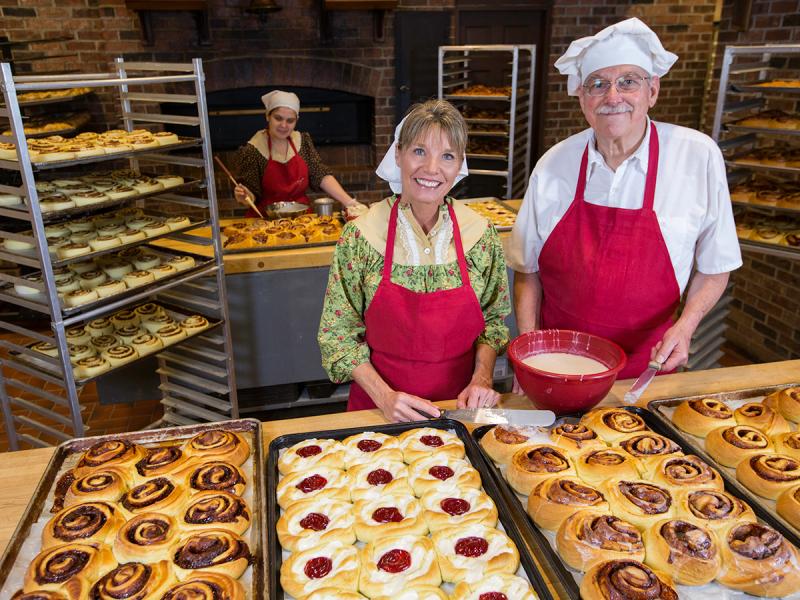 Relax and rejuvenate: Even if the good ol' "8 to 5" days are over, you may still find it difficult to unwind completely. There's work to do at home, family obligations and friends to keep up with. It's exhausting. Take a minute - maybe 60 or 90 of them - to relax with a visit to one of Branson's spas. Whether you go for a full body massage or simply a quick manicure or pedicure, it's fine to let someone pamper you for a change.
During your getaway, you'll find excellent lodging options to complete your Branson experience. 
Places Mentioned
Find Your Next Branson Adventure