Article
WonderWorks, Branson's Upside-Down Adventure
Prepare for a full day of imagination and adrenaline at WonderWorks Branson, located in Branson's Entertainment District.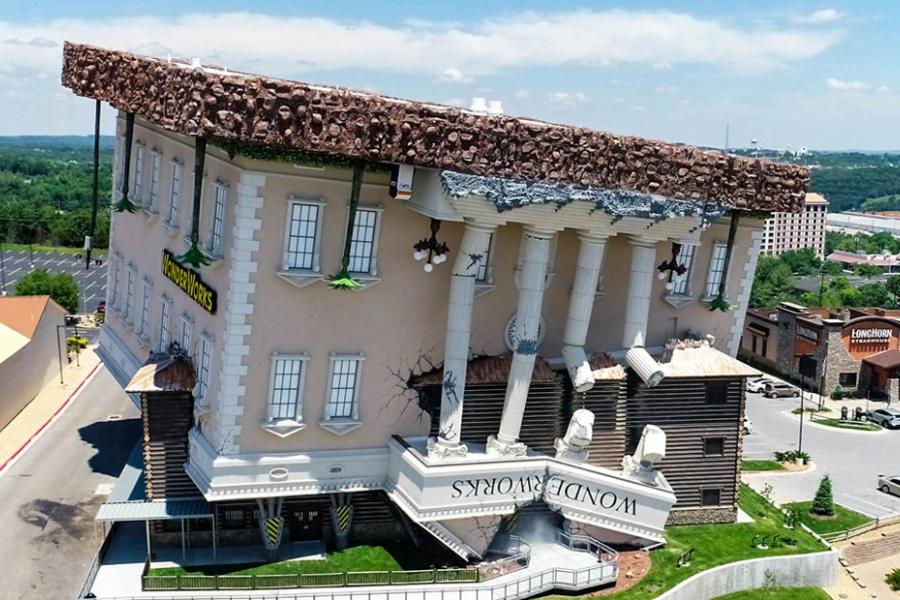 WonderWorks is one of Branson's newest indoor attractions. You won't be able to miss the iconic exterior of WonderWorks — a huge upside-down house — in the heart of Branson's Entertainment District. According to legend, the building was once a top-secret laboratory that was lifted off its foundations and onto its roof by an experiment gone awry!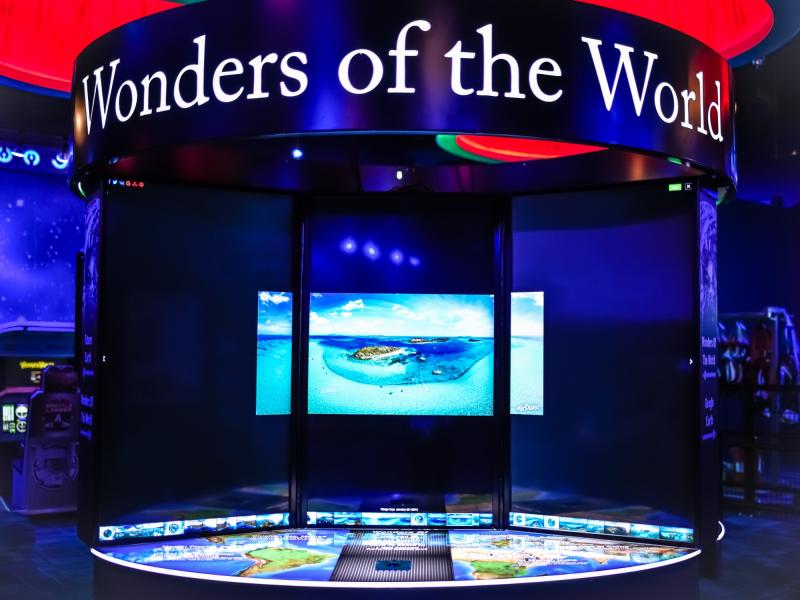 The sixth WonderWorks in the country, this Branson location features an interactive military experience, a local Ozark area art display and an exhibit that honors Branson's history. Other WonderWorks experiences include an interactive sandbox, an illusion art gallery, Xtreme 360 bikes, a laser maze, and a bubble room! Guests can also encounter Professor Wonder's Adventure, an augmented reality adventure that explores the history of WonderWorks.
WonderWorks S.T.E.A.M. Lab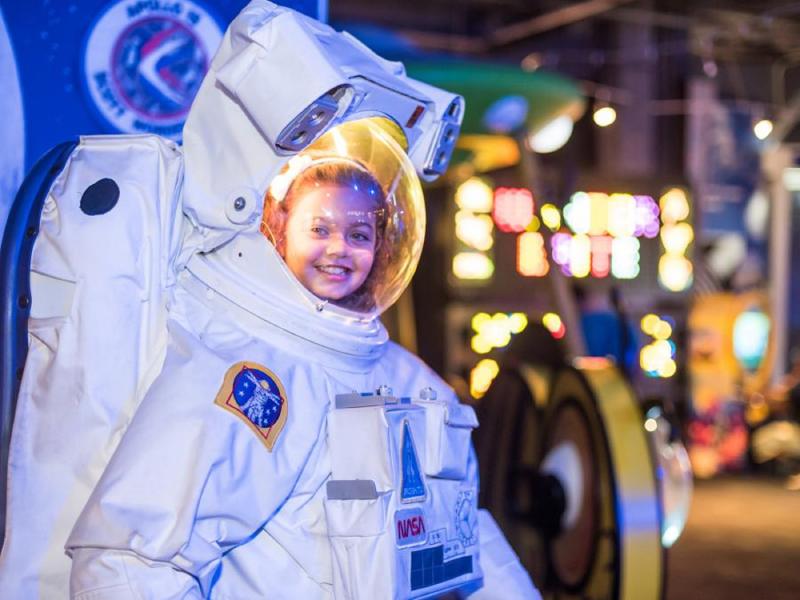 In 2020, WonderWorks introduced to the public their new exhibit called Full S.T.E.A.M. Ahead, adding an "a" to their former exhibit S.T.E.M. The acronym S.T.E.A.M. stands for science, technology, engineering, art, and math and was founded in an effort to educate children about the opportunities they may find in these career fields. This exhibit is included in the regular admission price and allows you to explore various career paths, such as a computer programmer, soil and plant scientist, chemist, physical education teacher, forensic science technician, zoologist, environmental engineer and landscape architect, among others.
Route 66 Exhibit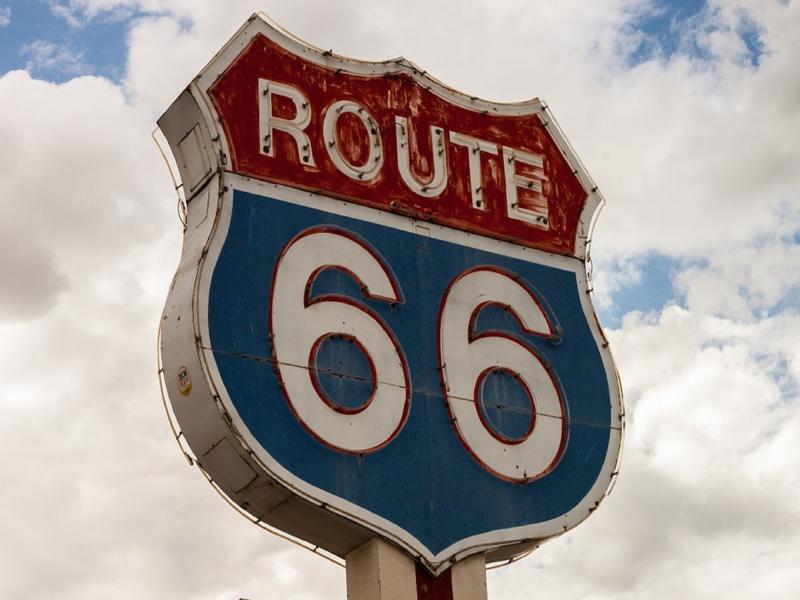 WonderWorks Branson features exhibits unique to Branson, and being that Springfield, Missouri was the birthplace of Route 66, WonderWorks offers a look at the famous historical route. There is a Route 66 exhibit on each of the three floors, including a memory board where guests can share their own Route 66 experience! So let the top down in your Chevrolet Corvette, blast "Get Your Kicks On Route 66," and take a journey along the "Mother Road" throughout WonderWorks!
Wonder Art Gallery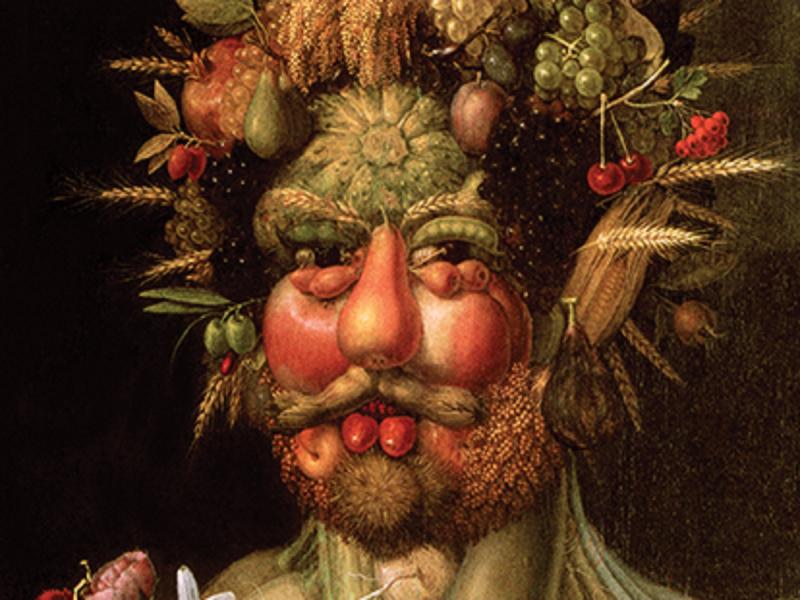 WonderWorks Branson features a unique art gallery that includes illusion art, art from budding artists in Missouri and Arkansas, Dr. Seuss's Unorthodox Taxidermy and more!
OZART: Missouri & Arkansas Young Artists Gallery is a special section for young artists in the area to display their artwork. Click here to check out this year's theme and contest details!
Tickets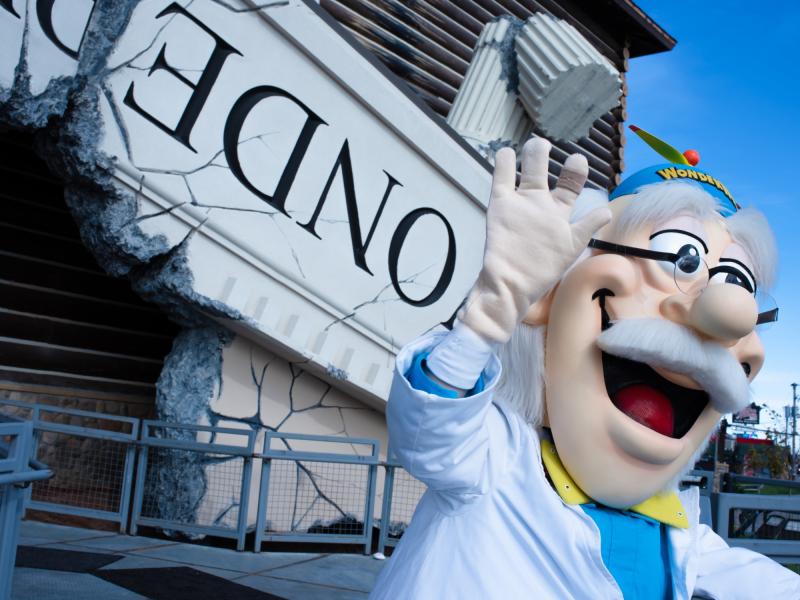 All Access Tickets:
Children (5-12) $22.99 +tax
Adults (13-59) $31.99 +tax
Seniors (60+) $14.99 +tax
VIP Combo
Children $29.99 +tax
Adults $38.99 +tax
Seniors $21.99 +tax
Learn more about Branson's attractions here.