Article
15 Unique Facts About Branson
This popular tourist hotspot attracts both in-state and out-of-state crowds. Let's look at some fun and unique facts about Branson, Missouri that you probably didn't know.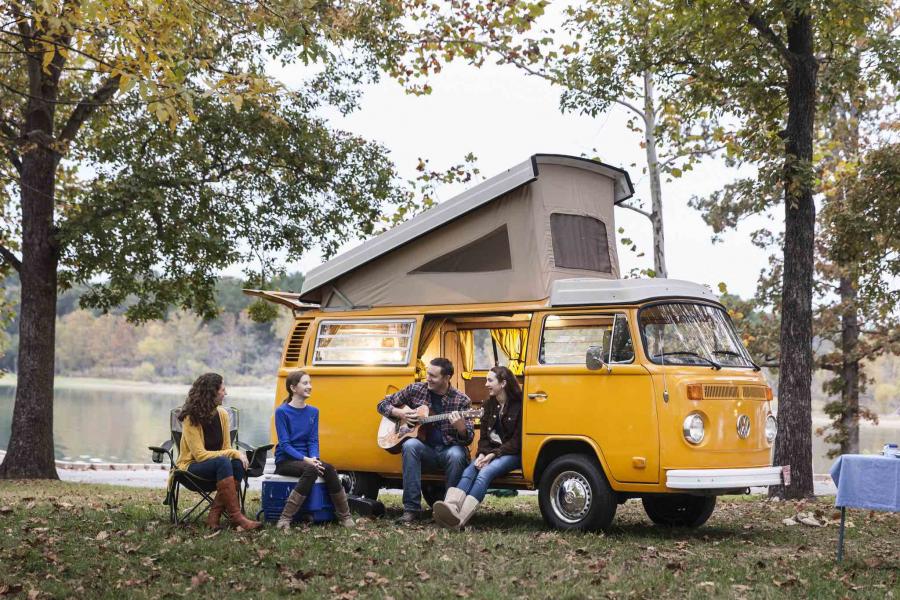 Branson is frequently visited by tourists from all over the United States, which makes it one of America's top vacation destinations. 
1. Branson is Located Within a Day's Drive of One-third of America's Population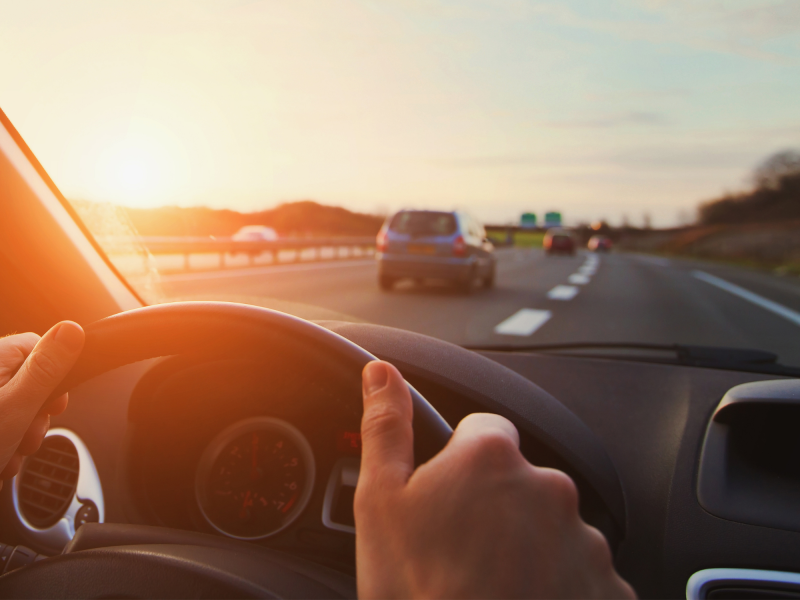 Branson is the perfect option for quick romantic getaways, long family holidays, summer escapes and more. The beautiful, rolling Ozark hills make the perfect backdrop for a relaxing and scenic drive. With an abundance of options to keep you entertained, such as live shows, family fun attractions, three pristine lakes and ample hiking trails, Branson will be topping the list for road trip must-stops. Check out some of our road trip tips!
2. Branson Has A Booming Entertainment District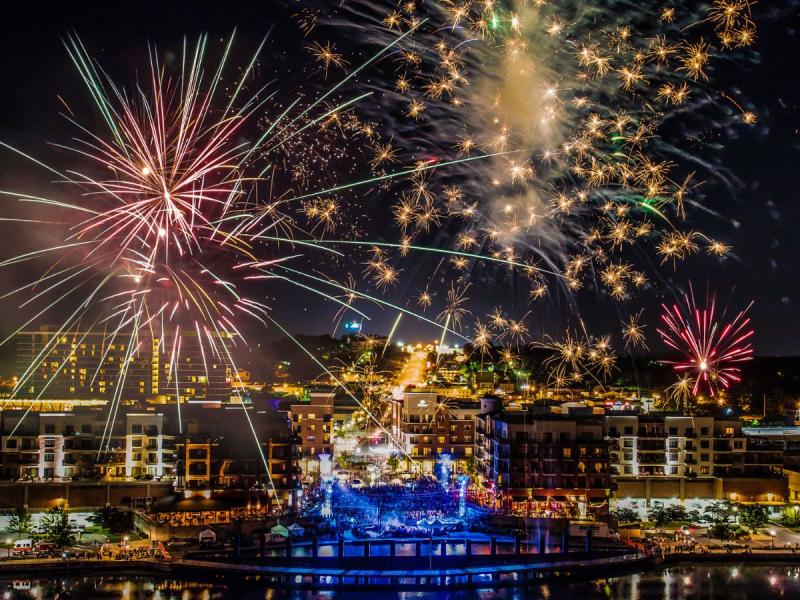 Take a trip down W 76 Country Blvd and uncover the gems found in Branson's Entertainment District. The Entertainment District is home to over 100 world-class live shows performed in 30 stunning theatres, a plethora of thrilling attractions, dining options to suit any taste, shopping, and lodging in the hub of all the excitement. 
3. Branson Was Featured on Travel Channel's "Most Christmassy Places in America"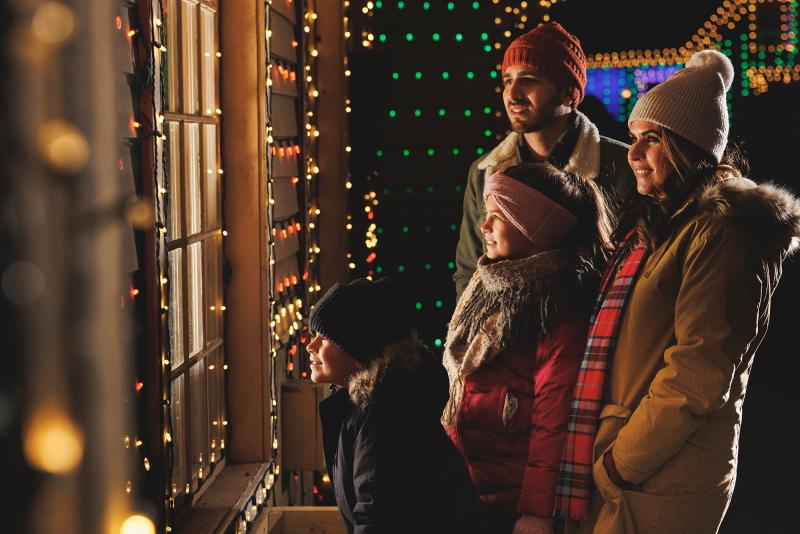 Branson becomes a Christmas Wonderland in November and December and there is nothing like it. Celebrations run from the beginning of November through New Year's Day – there's no waiting for Thanksgiving to kick-off the holidays here! Christmas light displays can be found all throughout the Branson area. Everyone can experience the wonder of Silver Dollar City during An Old Time Christmas festival where the child in everyone will come alive when they see over 6.5 million lights covering the city. The Branson Scenic Railway offers a magical Polar Express Train Ride. And don't forget to follow the Christmas Tree Trail with over 700 colorful, unique, and creative trees in all shapes, sizes found throughout Branson!
4. Branson Has More Theater Seats Than Broadway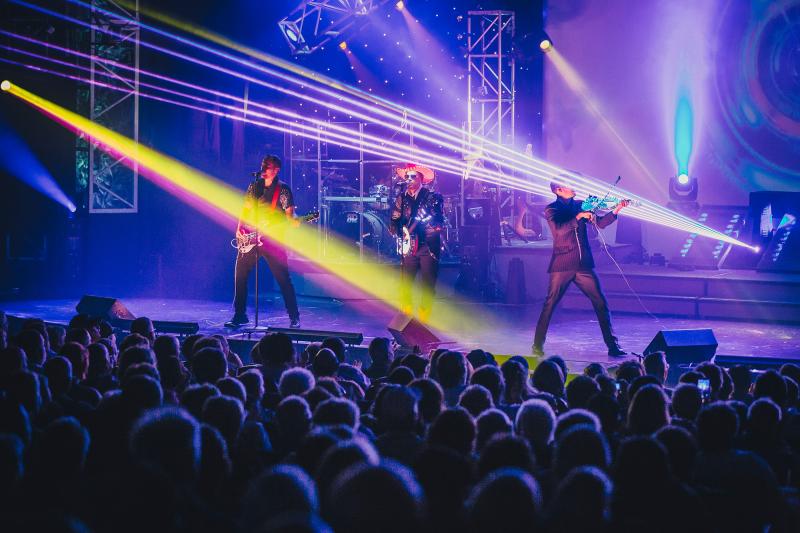 Music is a powerful part of the Branson DNA and its energy is inescapable. With over 50 theaters and 60,000 theater seats (more seats than the Broadway District in New York City), the town definitely lives up to its reputation as America's Top Live Show Destination. For more than 50 years, live shows (and encores, of course!) have been a staple of Branson vacations. The range of entertainment is extremely broad and includes magic, music, comedy, and even animal-based performances. 
5. Branson is Home to the Ozarks' First Distillery Since Prohibition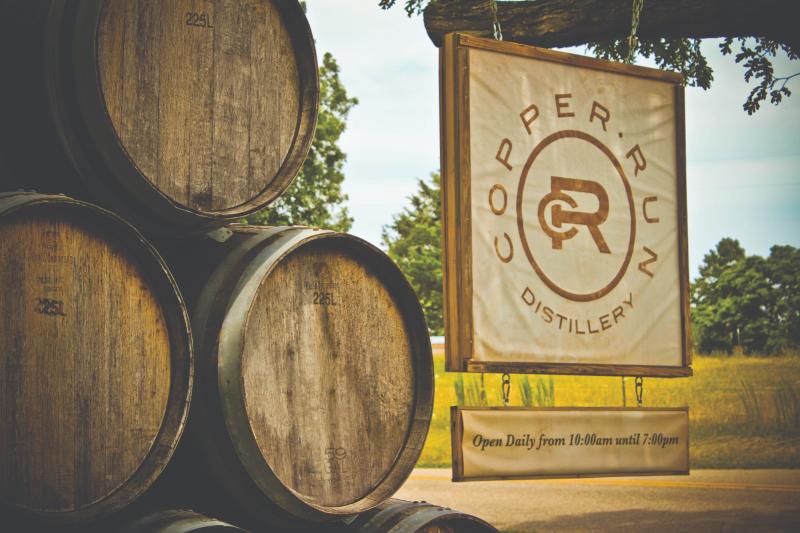 Nestled between overgrown oak trees in the Ozark Mountains sits one of the best kept secrets in Missouri: Copper Run Distillery, the first legal distillery in the Ozark Mountains since the prohibition ended in 1933. The grains, water and oak barrels Copper Run uses are all sourced locally because the oak trees here in the Ozarks are famous for making the best whiskey barrels. The Copper Run tasting room offers a menu of $5 cocktails, including a moonshine margarita and "moontini," as well as more traditional drinks. 
6. The Beverly Hillbillies Filmed 5 Episodes in Branson
Many have fond memories of watching the classic television show 'The Beverly Hillbillies,' an on air comedy written about a backwoods family who strike oil and become millionaires. As part of the 8th season in the late 1960's, five episodes of the Beverly Hillbillies were filmed at the now world-famous theme park, Silver Dollar City. The show aired during the month of October in 1969. The publicity that surrounded the airing of this popular show put Branson on the map, prompting many from out of town to come visit!
7. Forbes Magazine Recognized Branson for Best Lakefront Views in America
In 2020, Forbes highlighted best lake towns and Branson was #2! The 43,000 acres of Table Rock Lake are perfect for paddleboarding, kayaking or boating. With more than 100 resorts adjacent to Table Rock Lake, a multitude of campsites, and a variety of lodging options, you'll have an easy time planning your stay. Table Rock Lake is renowned by anglers for its great bass fishing, so bring your reels and rods! You may also contact one of Branson's many fishing guides to help familiarize you to the area.
8. Branson is a Golfer's Paradise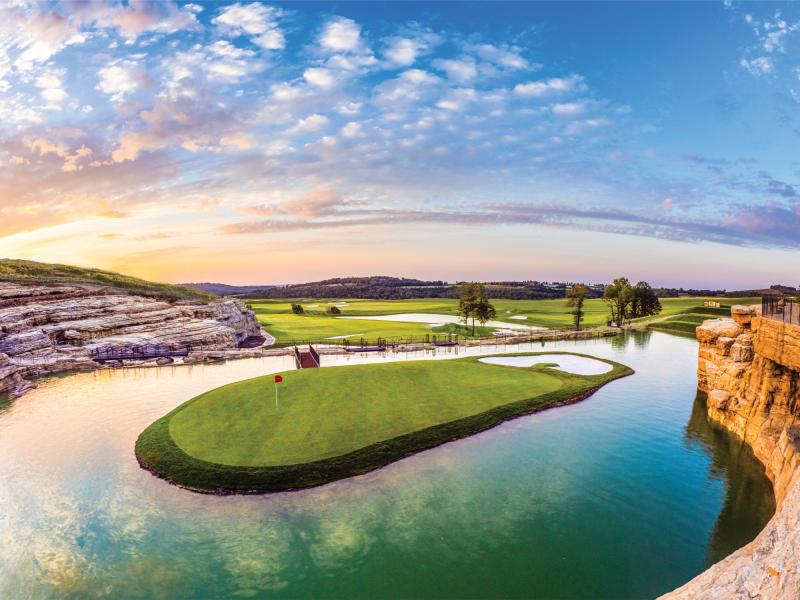 Branson is one of the fastest-growing, most-compelling golf destinations in America. Several new and highly acclaimed courses have opened recently, including designs by Tiger Woods, Gary Player, Bill Coore and Ben Crenshaw. They join an existing collection of popular playing venues that combine to provide golfers with 10 terrific courses, all near one another and all open to the public. Moreover, the rolling landscapes and striking natural features of the surrounding Ozark Mountains at Branson golf courses will have you in awe. 
9. Table Rock Lake Offers More Shoreline Than Many Beaches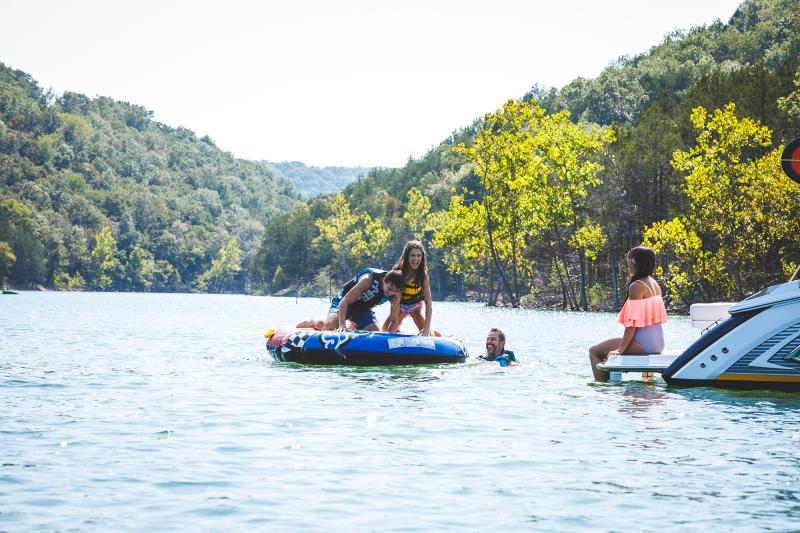 Surrounded by 3 pristine lakes, it's no doubt that Branson is filled with shoreline in all directions. As the largest lake in Missouri, Table Rock has almost as much shoreline as the entire state of California. Among the gorgeous Ozark forests, you'll find incredible places to hike, swim, relax, or fish. Not only does Table Rock offer great trout fishing all year long, it's also one of the top bass fishing lakes in the country. Lake Taneycomo, home to the Branson Landing boardwalk, provides beautiful lakeside views while shopping and dining. You can rent a kayak for a more up-close experience, or Branson Jet Boat and the Lake Queen Sightseeing Cruise are also great ways to explore Lake Taneycomo. Bull Shoals' clear waters are ideal for scuba diving adventures and it's well-known for great fishing too, showcased by its several Show-Me State record catches coming from the Missouri side of this lake.
10. Branson Has Over 9 Million Visitors Each Year but Only 10,000 Residents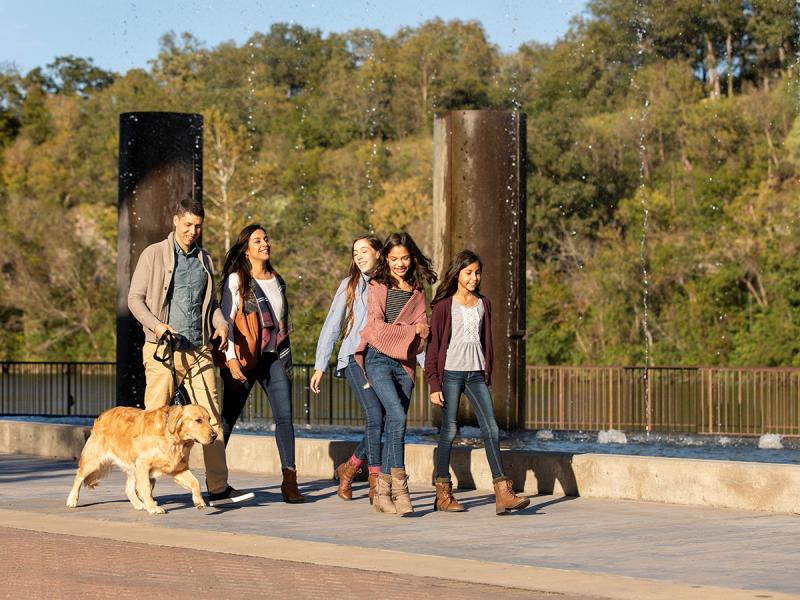 Branson is a unique community with a powerful visitor base. There is a population of just over 10,000 full-time residents, but it hosts millions of visitors each year, probably due to the vast range of things to do and see. You'll find more opportunity and things to do in the city of Branson than many states have in their entirety! Though there are few, Branson locals are likely to greet you with a smile and and an Ozark hospitality spirit. 
11. Branson is a City in the Countryside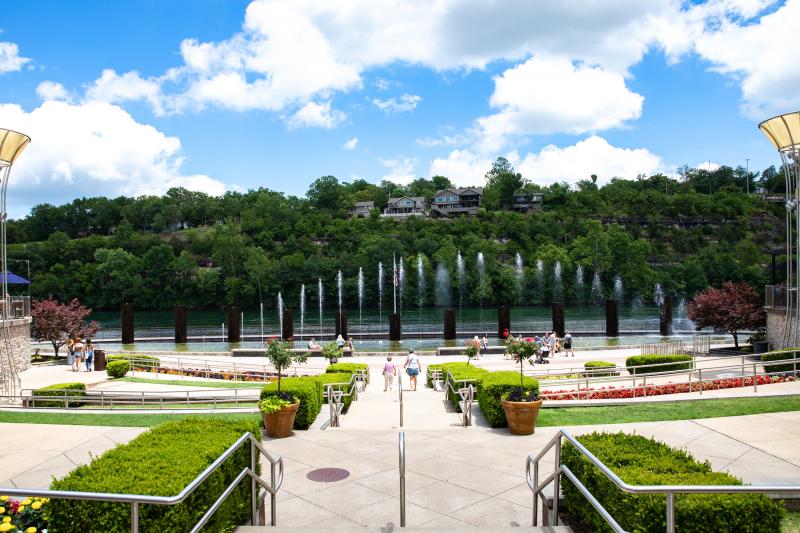 Because it is nestled in the Ozark hills, Branson, unlike other big towns, offers a unique combination of city and country that makes for stunning views even in the heart of the excitement. You'll also experience genuine southern hospitality that will keep you coming back. The boom of the Entertainment District will give you all the "big city vibes" but with rolling hills and beautiful trails. 
12. Unique Attractions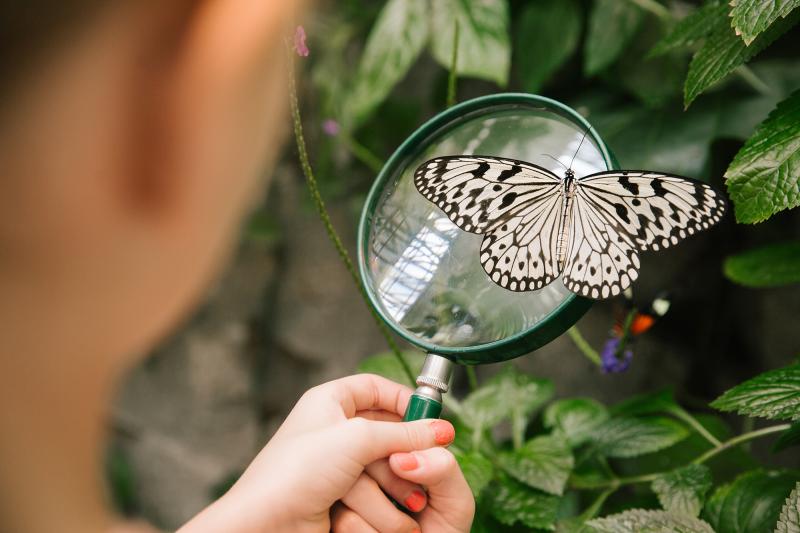 You can go on the butterfly adventure of a lifetime at the Butterfly Palace, visit the World's Largest Toy Museum, tour the world's largest Titanic Museum Attraction, ride the Branson Ferris Wheel, see the Branson Landing Fountain water cannons shoot 120-foot geysers every hour, scream on the Time Traveler - the world's tallest, steepest, and fastest spinning roller coaster at Silver Dollar City, enjoy SIX, the show that features real brothers who perform the entire show with their vocal talents only, and much, more. The vast range of activities in Branson are sure to entertain and amaze you!
13. Branson Has a Best Seller Novel Written About It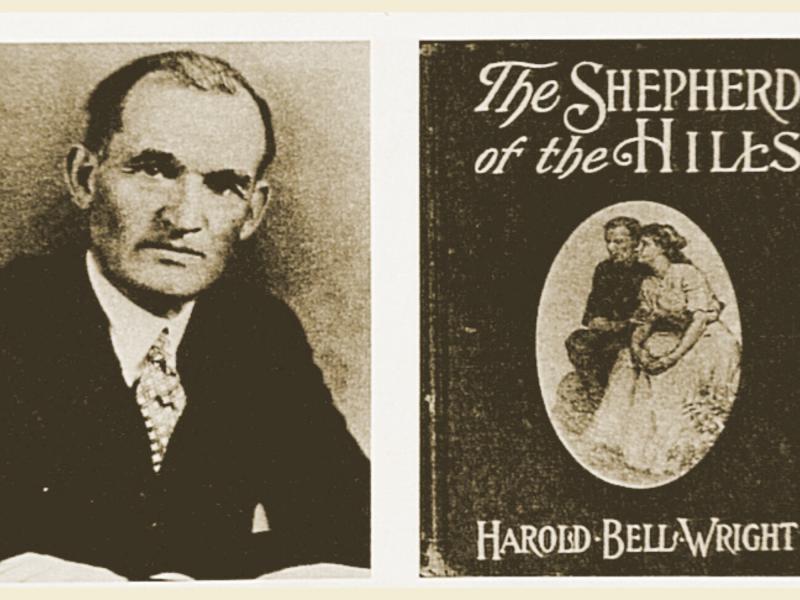 The Shepherd of the Hills novel written about the Ozarks has become the fourth most widely read book in publishing history! The Shepherd of the Hills book depicts a mostly fictional story of mountain folklore and forgiveness, and has been translated into seven languages since its release. After The Shepherd of the Hills was published in 1907, readers began to flock into the Ozark hills to experience the breathtaking views and endearing characters that Harold Bell Wright immortalized in his novel. You can click here to learn more about how you can to experience the world as Wright depicted it in his book.
14. There's 

Something for Everyone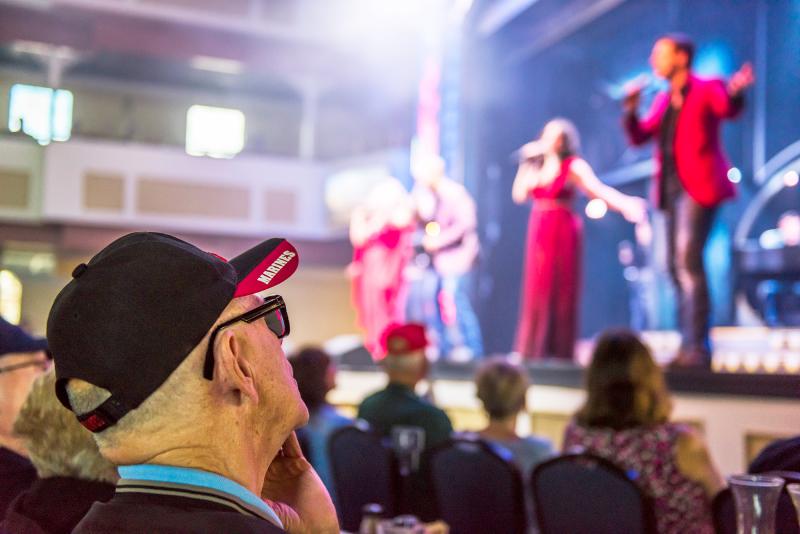 Branson is one of America's favorite vacation destinations and for good reason. Experience world-famous live entertainment, thrilling attractions, outdoor beauty, delicious food and genuine Ozarks hospitality that will make you feel right at home. Feel the wind in your hair on a thrilling roller coaster, dive into one of the area's crystal clear lakes, learn something new at one of Branson's many fascinating museums, or choose from more than 100 shows that span all genres and interests. No matter what brings you here or what your crew enjoys doing, Branson offers activities and natural wonders that will transform your visit into an unforgettable adventure. 
15. Home to a Record-Breaking Theme Park, Silver Dollar City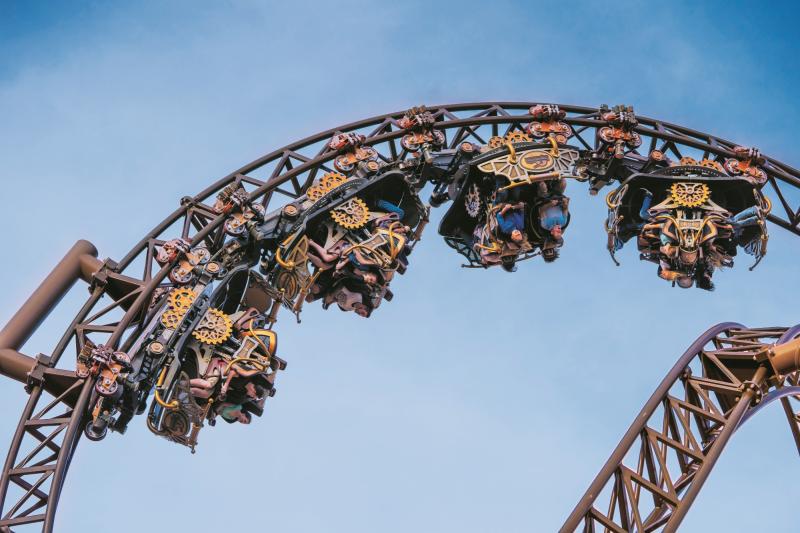 Silver Dollar City in Branson is an internationally awarded 1880s-style theme park that features over 40 thrilling rides & attractions, live shows & concerts, 100 resident craftsmen demonstrating America's heritage crafts, 18 award-winning restaurants and 60 unique shops – all sitting atop one of Missouri's deepest caves. The park is also home to some impressive record-breaking rides. 2018's Time Traveler is the tallest, fastest, and longest spinning roller coaster in the world. 2020's Mystic River Falls holds the title of the tallest drop on a water raft ride in the Western Hemisphere. Outlaw Run is the only wood coaster to twist upside down three times. World-class festivals and events are showcased from spring through Christmas, during which the park is illuminated with over 6.5 million lights! It's not a surprise that the park has seen 71 million guests since it opened on May 1, 1960. In fact, Missouri Governor Jay Nixon described the park as "the Hope Diamond of Missouri tourism."
That's just 15 of many unique things about Branson, come find out more for yourself! See top 10 attractions here
Places Mentioned
Find Your Next Branson Adventure