Article
Things to Do in Historic Downtown Branson
For classic, small-town nostalgia paired with wholesome, big-time fun, head to Historic Downtown Branson. Take a look at some of the top things to do in Downtown Branson.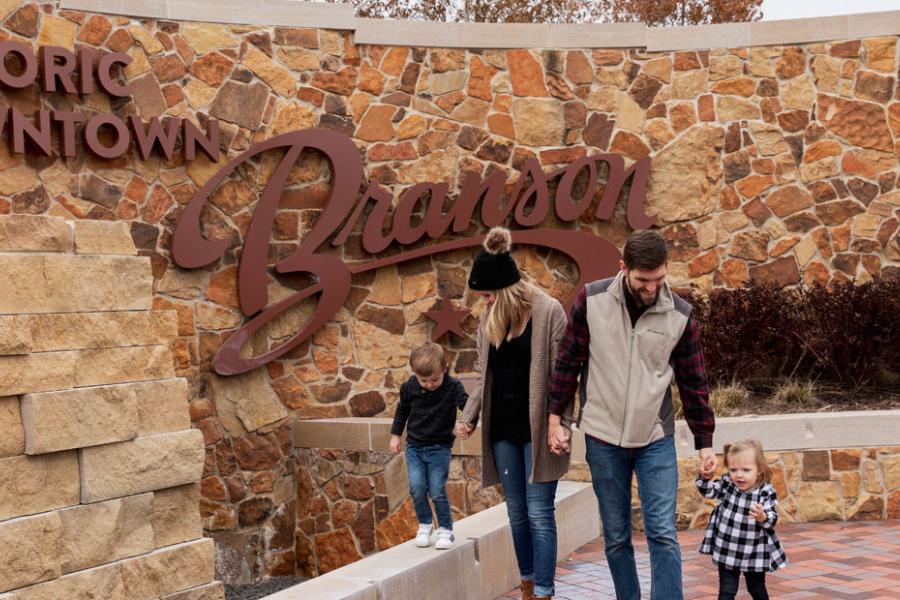 From tasty cafés and upscale hotels to novelty shops and memorable murals, there are so many things to see and do in Downtown Branson! Check out some of our top recommendations for your family's next visit below: 
Downtown Branson Cafés & Restaurants 
Visit Historic Downtown Branson to grab a meal (or two!) at one of the area's delicious restaurants. From tasty home cooking at Clockers Cafe, Branson Cafe and the Farmhouse Restaurant to great international fare at Dimitris' Greek Gyros & Deli and MoMo Sushi & Grill, you're sure to find the perfect dish. Downtown is also home to more local favorites like Mr. G's Chicago Pizza & Pub and Level 2 Steakhouse.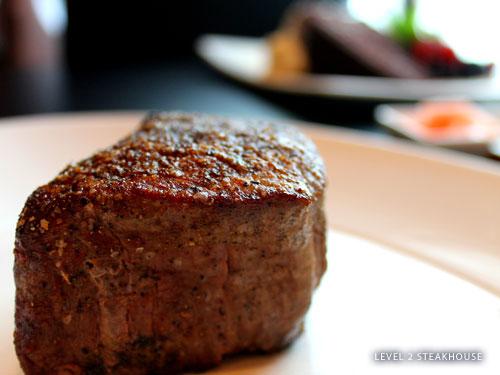 Downtown Branson Desserts
For a sweet treat in a nostalgic atmosphere, make your way to Mr. B's Ice Cream Parlor. Try Dreamsicle's for homemade fancy popsicles, or Dino's Cakes & Coffee for your cake and coffee fix. If you're craving good coffee or healthy smoothie options, Revive Juice and Coffee Bar will be your go-to spot.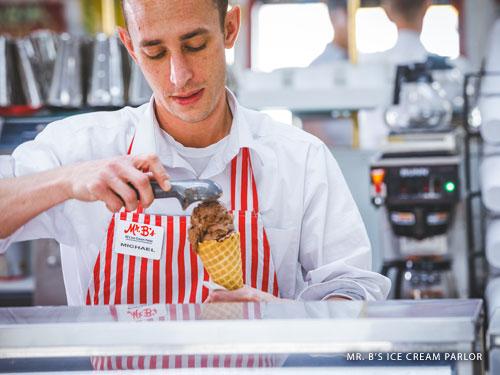 Downtown Branson Lodging & Accommodations
The Branson Hotel provides a cozy stay on the edge of Historic Downtown Branson. Available only to guests, the Backstage Café & Wine Bar is a exclusive bistro that features live music and tasty treats in The Branson Hotel's backyard during the warmer months of the year.
Catch a great view of Downtown Branson and Branson Landing at the Best Western Landing View. Equipped with an indoor pool, hot tub and plenty of clean rooms, and positioned with walkable access to virtually any part of town, this Best Western has everything needed for an exceptional stay in Downtown Branson.
Hard to miss due to its prominent position and presence in the Downtown skyline is the Hilton Branson Convention Center Hotel. This stunning hotel features 12 stories and 293 guest rooms and suites with stunning views of Downtown, the Branson Mural and Branson Landing. Check out more lodging options here!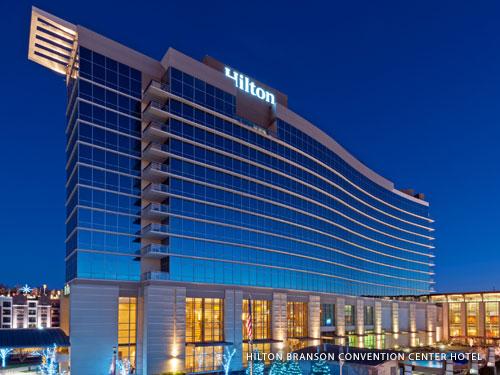 Downtown Branson Shopping
Shopping in Downtown Branson is full of options. While here, you will definitely want to visit Dick's 5 & 10, a cornerstone of Branson shopping since 1961. In addition to the 250,000 items on the shelves, Dick's 5 & 10 is home to several impressive collections from the stores' founder, Dick Hartley, like G Scale Trains and White River Arrowheads.
Downtown shops like Fashion House International, Ozark Quilts & More and Alex & Alaina's Treasure Chest make it easy to find unique gifts, crafts and art to commemorate your trip to Branson. As the stores mentioned are just a tip of the iceberg of all available, we invite you to discover more Downtown Branson stores here. We also have a large array of thrift stores, antique shops and pawn shops where you can find steals of deals here.
Downtown Branson Attractions
Though traditionally know for its shopping, Historic Downtown Branson now has a variety of entertainment options to explore. Bring back classic family competition at the Branson Boardgame Cafe. For a small fee per person, you can choose from their library of 650 board games and play until your heart's content! Or try The Escape Branson, where you have 60 minutes to solve the mystery of how to escape the room!
You can also enjoy live entertainment at one of Historic Downtown Branson's theatres. The Hot Hits Theatre features live shows with a variety of musical styles, and the Historic Owen Theatre houses the many productions of the Branson Regional Arts Council's community theater.
The Branson Centennial Museum is an admission-free museum highlighting the history of Branson, including a music show timeline that pays tribute to Branson becoming the Live Music Show Capital of the World.  Another fun activity that begins downtown is a ride on the Branson Scenic Railway, which leaves from the historic 1905 depot.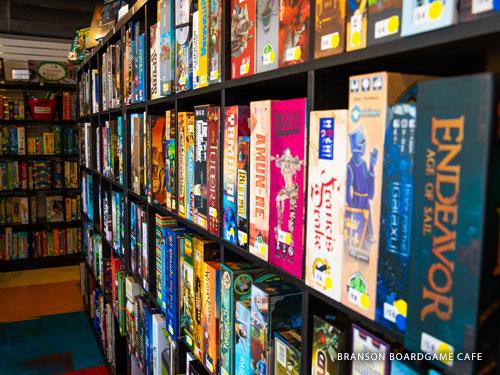 Downtown Branson Murals
Visit the Star-Spangled Banner mural located on the west side of Empire District Electric Co. in Historic Downtown Branson, near the corner of Business 65 and Main Street. The mural pays tribute to Francis Scott Key, the writer of our national anthem, and portrays his inspiration for writing the beautiful poem.
The Branson mural is a highlight in Historic Downtown Branson, located on the corner of Main Street and Sycamore on the Cadwell's Flea Market wall facing the Hilton Convention Center hotel. This mural showcases different experiences while visiting Branson and makes for the perfect family photo. 
Check out more of Branson's murals here!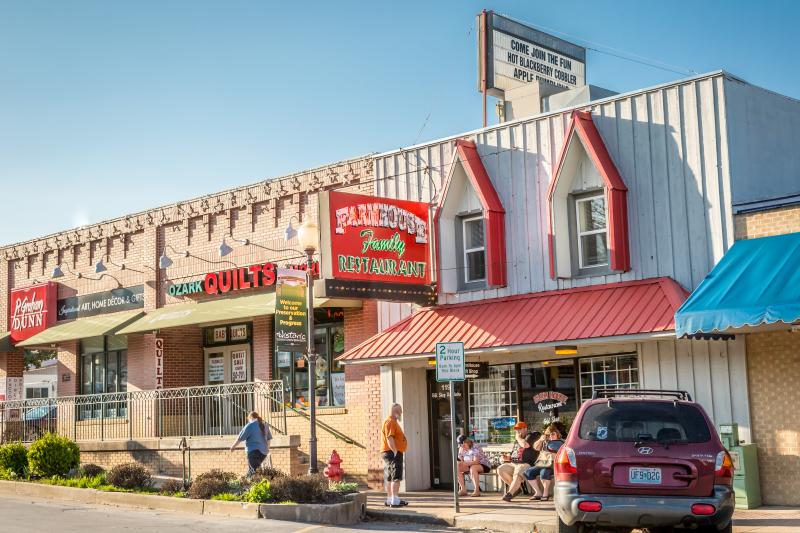 Downtown Branson Parking & Transportation
Parking and transportation throughout Downtown Branson is a breeze. With two parking garages, a free parking lot at Awberry lot and Liberty Plaza, as well as free street parking along Commercial and Main, Downtown is easier to visit than ever! 
If you get tired of walking or you just want to try something new, hop on Sparky the Free Downtown Branson Trolley. With 13 stops throughout the downtown area, it's easy to cover a lot of ground in a short time. Hop on or off the trolley at Liberty Plaza (public restrooms located here!), which pays homage to the area's rich history while also showcasing the promising future of Historic Downtown Branson.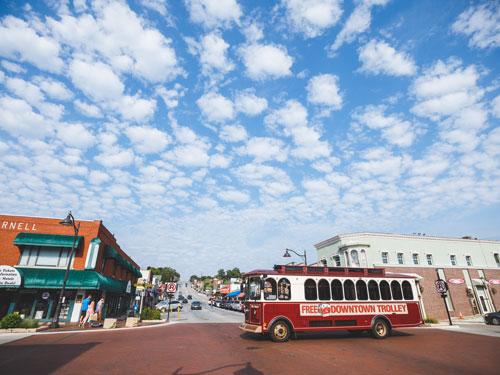 Learn even more about things to do in Historic Downtown Branson here.