Family Fun
The Associated Press calls Branson one of the top family vacation destinations in the country and for good reason.
With three area lakes, dozens of attractions and a vast array of lodging, families of all ages and sizes choose Branson as their destination of choice for fun.
Fun for All
Families are loving Branson!
Browse Listings
Things for Families to Do in Branson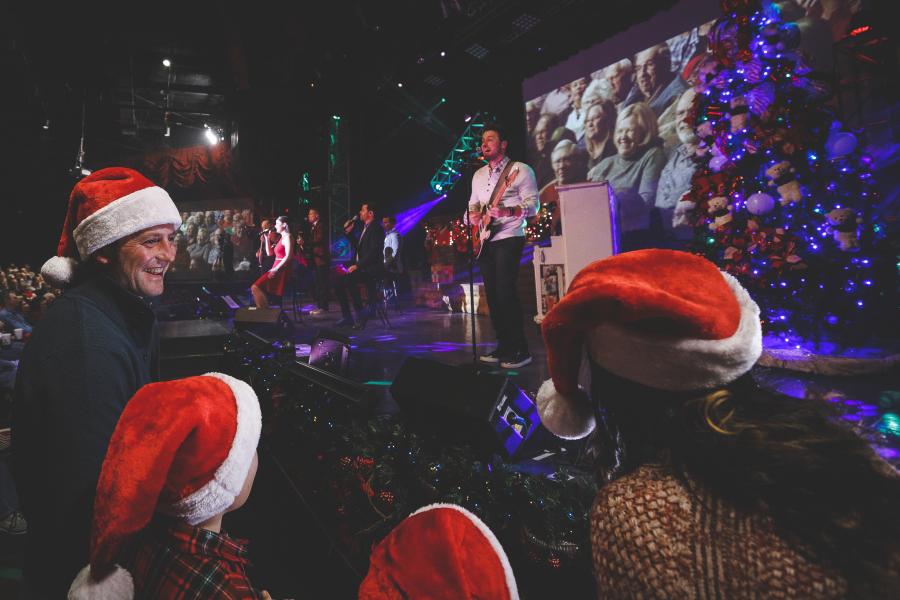 Your Guide to Branson
Explore Branson Visitor Guide
Find everything you want to know about planning your trip to Branson in the Explore Branson Visitor Guide. Order your physical copy today!
Request Your Guide
Updates from Branson
Explore Branson eNewsletter
Get the latest on all things Branson, including deals on attractions and lodging in your inbox.
Sign Up