Festival of Wonder at Silver Dollar City
The 1880s theme park in Branson has a year full of festivals and activities, includes The Festival of Wonder, planned to keep people coming back for more in 2020.

The Festival of Wonder is a jaw-dropping experience for the whole family. Singers, dancers, artists and acrobats, not to mention new food offerings that will delight your taste buds. This festival runs from April 8 to April 26.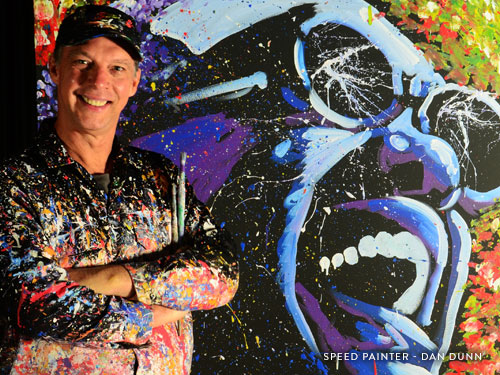 The Festival of Wonder features:
• CirqUnique is an out-of-this-world combination of contortionists, an extreme pole balancing duo, extreme juggling and a slack wire acrobat. Former America's Got Talent competitors, this act is the most unique, unusual and talented group of artists to be found in a single show. You can see this exciting group at the Opera House!
• Eric Haines bring his one-man act and award-winning comedy to the Gazebo during the Festival of Wonder.
• PAINTJAM featuring Dan Dunn wows audiences with his artistic skills, creating incredible works in just minutes. You may recognize Dunn from his many TV appearances, as he's been a guest on Ellen and the CBS Early Show, among others. Find him at the Dockside Theater.
• The Bottle Boys have become a global phenomenon as their videos have reached viral attraction from audiences all over the country. Both creative and entertaining, this act will leave you feeling inspired. Attend the show at the Dockside Theater.
• The Passing Zone having been awarded five Guinness World Records and 18 Gold Medals from the International Juggler's Association, delight the crowd with world-class juggling and comedy unlike anything you've seen before. Watch in amazement and bring a few laughs home with you, too! Don't miss the group LIVE at the Dockside Theater!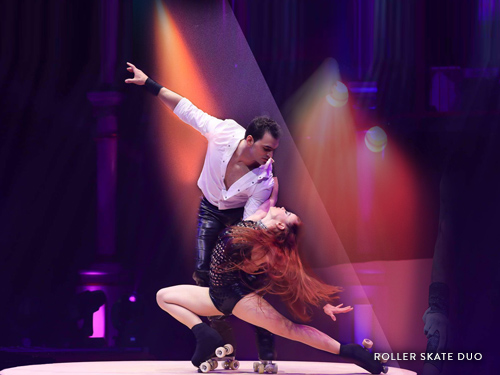 When it's time to grab a bite – and admit it, you're intrigued by Foods of Wonder – the new offerings will appeal to diverse tastes.
Ready to take your seat for the many larger-than-life performances featuring artists from around the globe, who push the limits of dance, music and art?
Whether you are young at heart or ready to conquer the next roller coaster, discover why Silver Dollar City is Fun for All Ages!